About
Mayglothling is a family-owned company with its head office in rural Herefordshire. It is our remote location in the rolling countryside, where connection to the main sewer network is often limited, that has forged our wealth of waste management expertise. 
Today, we provide domestic, commercial and industrial waste solutions to a wide variety of businesses, from public sector and non-governmental to food production & packaging and local authorities. We specialise in Sewage, Total Waste Management, Transport & Logistics and Industrial Cleaning, but our beginnings are slightly more humble than that.
Our Heritage
More than 40 years ago and faced with an ever growing amount of waste, John Mayglothling – father of present Managing Director Jonathan, built a tank with a suction pump and fitted it to the back of an old farm vehicle in order to remove the waste. The new contraption was a resounding success.
On seeing the innovative device, one of John's neighbours asked if the vehicle might be able to help clear an old, clogged septic tank. John warmed to the challenge, tested it and after a successful afternoon's work, a new business venture was born.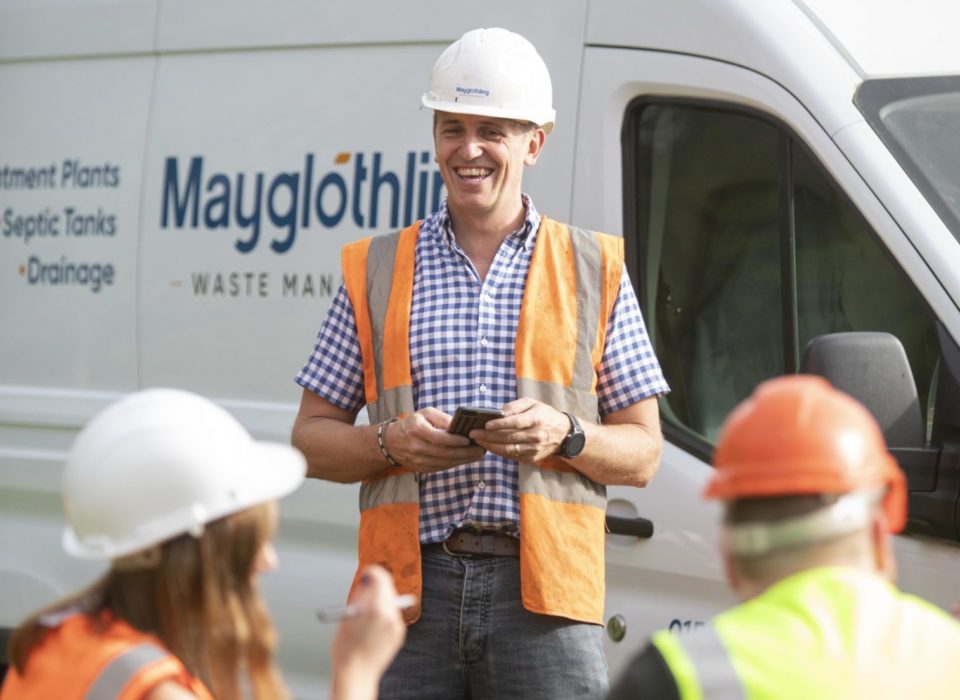 Our Values
40 years on and today, we strive for excellence in every service we deliver. Whether it be providing a domestic septic tank service or collecting hazardous waste from an industrial plant, our total waste management solutions are centred on four pillars of excellence, including:
Speed
We know that in certain circumstances, speed is of the essence. Mayglothling delivers a 24-hour emergency service that ensures a rapid response to all emergency call-outs. 
Experience
Our staff are fully trained and certified. With decades of experience behind them, they have a vast amount of industry knowledge. You can trust us to propose the most cost-efficient and effective waste management solution for your requirements. Meet the team
Innovation
Since day dot, R&D has been central to our ethos of continuous innovation. We pride ourselves on delivering the most complete waste management service possible utilising best-in-class technology.
Trust
Perhaps most importantly of all, we want to provide you with a service that you can trust. Mayglothling has a proven record of helping customers make the right decisions about their waste in terms of efficiency, safety and the environment.
Focus on Responsibility
We believe in responsible waste management, but it isn't just a strapline. Rather, it's core to our company ethos. Our focus on responsibility permeates through everything we do. That is why we put so much emphasis on protecting our people, our planet, and your reputation. We are sticklers for health & safety, sustainability and regulatory compliance too. 
We also aim to educate. It is important that companies understand the waste management journey doesn't end when waste has been removed from site. Both Mayglothling and the customer have a duty of care to make certain all waste is collected, transported and disposed of in a safe, compliant and environmentally friendly manner. 
Luckily today, businesses are beginning to understand the importance of operating responsibly. Our customers are increasingly demanding that all organisations have a purpose beyond profit. Ours is managing waste responsibly. We can help that be yours too.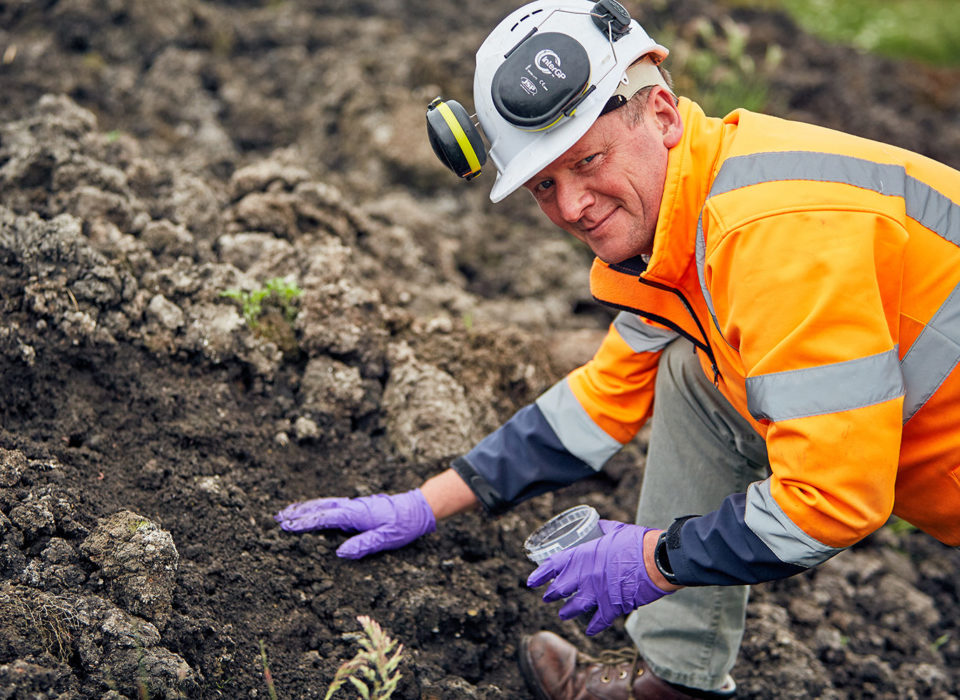 Taking Care of Waste
Managing Waste Responsibly
At Mayglothling, we understand the negative impact of irresponsibly disposing of waste. We take responsibility to ensure all waste collected is disposed of in an environmentally friendly way. We even have our own commercial Sewage Treatment Plant that turns waste into water fit for our rivers.
Environmental Ethos