Pumps
Sewage pumps play an integral role in the waste management process, but we understand it can seem like a complicated system to understand. The technology's main role is to transfer sludge or final effluent around its treatment location, or to a main sewer network or available watercourse. The problem is how to choose the most appropriate device for your sewage set-up. You need an expert who can guide you through the whole process, from installation and maintenance to repairs and replacements. Mayglothling can help with pumps and associated level controls.
Sewage Pump Services
Mayglothling's highly skilled and certified staff have great industry knowledge and can deliver a range of sewage pump solutions including:
Sewage Pumps
Keeping your sewage system operational is essential. We provide a complete and comprehensive service including installation, servicing, repairs and replacements.
Pump Stations
Sewage & Stormwater Pump Stations
From high to low-flow scenarios, our experts are on hand 24/7 to offer support. We can clear blockages, refurbish or replace parts, and even specify, install and maintain an entirely new system.
Sewage Pumps
Factory Effluent Pumps
When treated water from a sewage treatment plant or septic tank needs to be lifted to its discharge point, an effluent pump is required.
Factory Effluent Pumps
Maintenance Contracts
Unfortunately, one of the destructive effects of climate change is the rise in urban and residential flooding. Not only can Mayglothling undertake emergency repairs, but we also provide pump service maintenance contracts to prevent such issues. Our dedicated team of pump engineers can provide regular maintenance services to identify any mechanical defaults or potential blockages, before a more severe problem presents itself.
Research and development (R&D) is central to our ethos of continuous innovation, and we strive to help our customers solve their drainage and flooding issues with minimal impact on the environment.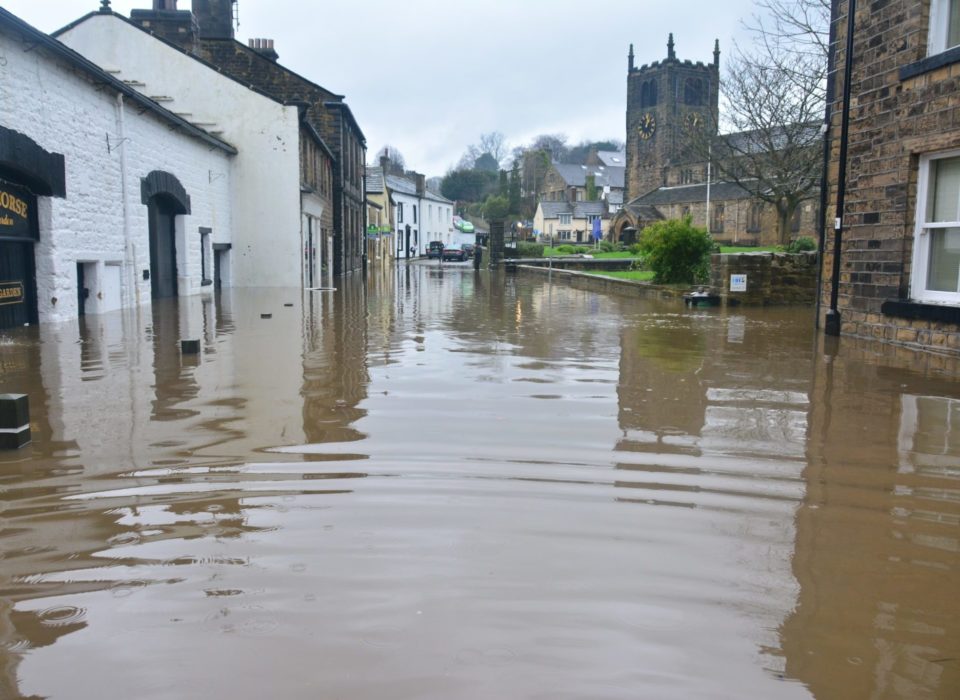 Onsite or Workshop Repairs
Our engineers are very good at what they do. We can undertake repairs to pumps and any associated equipment and if possible, we will repair and recommission a pump on site. If this can't be done, we can supply and install brand new pumping equipment, specifically for your needs.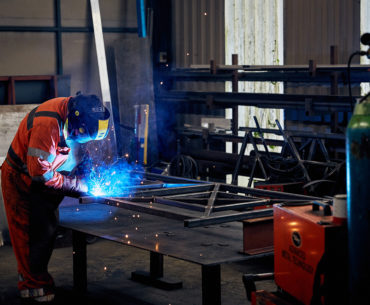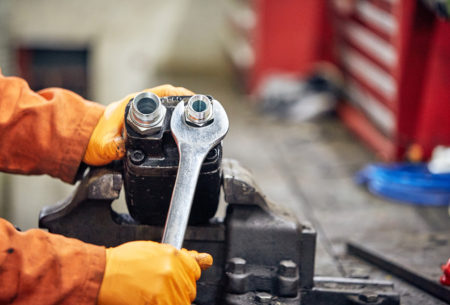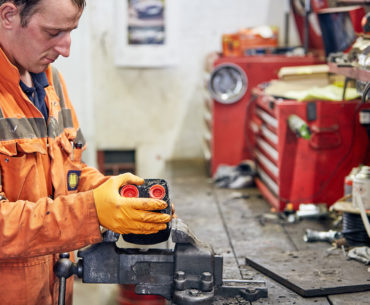 Managing Waste Responsibly
At Mayglothling, we understand the negative impact of irresponsibly disposing of waste. We take responsibility to ensure all waste collected is disposed of in an environmentally friendly way. We even have our own commercial Sewage Treatment Plant that turns waste into water fit for our rivers.
Environmental Ethos