Portable Toilet Hire
Is the thought of hiring a portable toilet making you flushed? Knowing where to source one can be tricky. But don't worry, you've come to the right place. Mayglothling can provide building site, wedding or event toilet hire for customers across Herefordshire, Worcestershire, Shropshire, Powys and Wales. Our range includes: cold wash toilets, disabled portable toilets, urinal units, event portable toilets and waste storage. We even deliver a full on-site cleaning, emptying and servicing facility.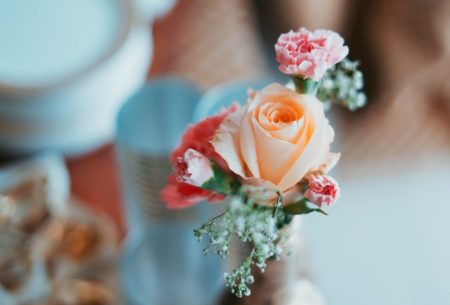 Toilets for Weddings & Events
When it comes to arranging your big day, you probably don't want a big green plastic portable toilet. Rather, you'll want your guests to be treated like VIPs. We can fit luxury toilet hire facilities that will perfectly match your needs, leaving your event attendees staggered at your attention to detail. All of our luxury toilets for hire are fitted with basins, mirrors, carpet, lights and can even feature music of your choice. Unbelievably, they even smell nice!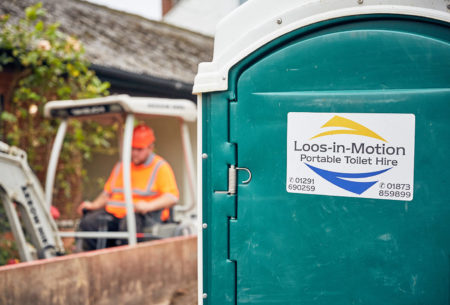 Toilets for Building Sites
Ensuring your building site is fully equipped includes the provision of construction site portable toilets. Our efficient service will ensure immediate delivery at reasonable costs, with all our toilets coming fully-equipped with a sealed effluent tank, chemical flush and hand wash basin facilities. Give your workforce the best on-site experience possible.
FAQs
Yes, our portable toilets are fully self-contained and ideal for sites or locations with no drainage or water supply.
We have everything you need available for rapid delivery from our large stock of quality portable toilets.
Yes, our experienced team will provide you with a prompt, efficient and hygienic emptying and cleaning service at intervals of your choosing while on site.
All of our toilets come fully-equipped with a sealed effluent tank, chemical flush and hand wash basin facilities. For large events, we also offer onsite storage tanks and off-site tankering services.
Managing Waste Responsibly
At Mayglothling, we understand the negative impact of irresponsibly disposing of waste. We take responsibility to ensure all waste collected is disposed of in an environmentally friendly way. We even have our own commercial Sewage Treatment Plant that turns waste into water fit for our rivers.
Environmental Ethos