Sewage
The majority of sewage and wastewater created in our homes and business premises flows to the main sewer network… simple. However, for those residing rurally, effective waste management can be a little more complicated. If you're struggling to decipher the difference between a septic tank and a sewage treatment plant, or wondering who to call about that blocked drain, then you've come to the right place. Mayglothling's waste management experts are ready and waiting to tackle any sewage treatment predicament.
A Complete Service
Getting your sewage or wastewater treatment system right need not be daunting. Our fully qualified and expert staff can manage every aspect of your sewage needs for you. This includes:
Waste collections

System installations

Ongoing maintenance

Emergency repairs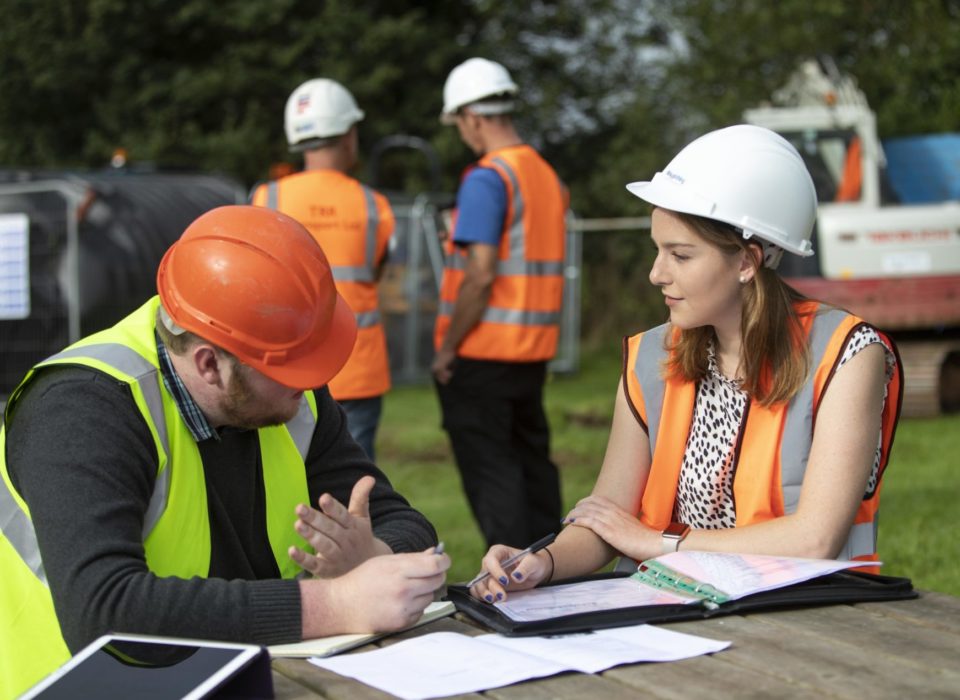 "All-round BRILLIANT service! Dot, Sophie and the heroic John today. I cannot tell you how grateful I am for my septic tank being sorted in 5 hours, start to finish. Amazing, and HUGELY appreciated. John is a superstar and a very lovely man too!"
Mrs K. Landale
A no hassle company which offers a quick service at a reasonable cost.
Maria Roberts
For the past 15 years plus, Mayglothling has offered excellent service to us by being efficient, courteous and helpful. They are always very attentive to our questions and queries.
Tim Clarke
The quality of work is always excellent as they are very attentive and very speedy service even when requested on a Sunday!
Toby Tattersall
Professional, Prompt and helpful.
Simon Frobisher
Industry Expertise
We deliver our sewage services to a range of customers throughout Herefordshire and the UK. These include:
Individual homes

Small & large housing developments

Caravan and camping sites

Small and large businesses

Industrial and manufacturing organisations
Managing Waste Responsibly
At Mayglothling, we understand the negative impact of irresponsibly disposing of waste. We take responsibility to ensure all waste collected is disposed of in an environmentally friendly way. We even have our own commercial Sewage Treatment Plant that turns waste into water fit for our rivers.
Environmental Ethos