Collections, Maintenance & Repairs
Sewage plant installations are just the beginning of your responsible waste management journey. To help your new or current system stand the test of time, it's important to ensure continued maintenance. This will allow any potential breakdown or faults to be discovered before it becomes a major problem.
Our helpful team will stay by your side throughout your waste management journey. You can worry about your everyday life, we'll focus on keeping your system up and running.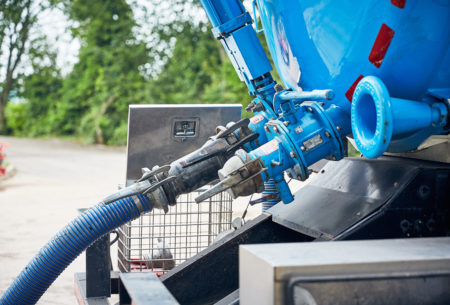 Collections
Collecting waste is what we were founded on all those years ago. Today, we have a vast fleet of tankers and an army of drivers ready to greet you with a smile and empty your tank. Operating throughout Herefordshire, Shropshire, Wales and beyond, they are passionate and knowledgeable about waste, and will be able to carry out even the most complex of emptying jobs with ease.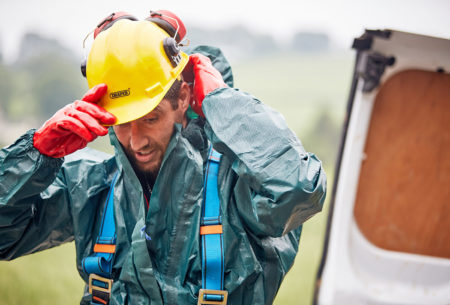 Maintenance
Preventative measures are always better than reactive ones. That is why we provide regular sewage treatment plant or septic tank emptying and maintenance packages to prevent blockages and flooding, in fixed price 3-year contracts. This will give you peace-of mind that you won't encounter an emergency any time soon. We'll also get in touch to remind you when your system is scheduled to be serviced.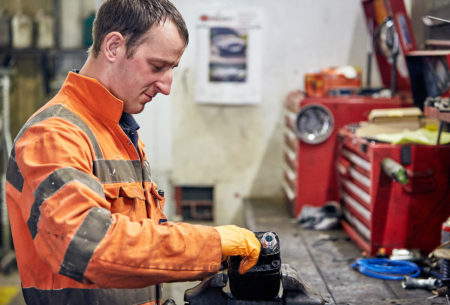 Repairs
A blocked sewage system or drain can cause a real problem. But don't worry,  we understand the need to get your system up and running as soon as possible. No job is too big or small for our experts.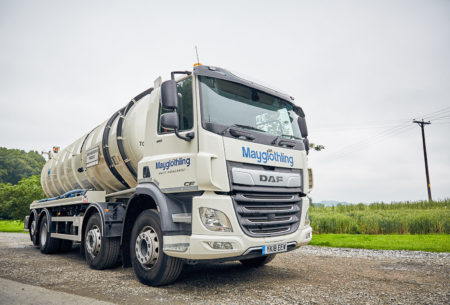 Emergencies
Our waste management specialists are always on hand to provide a rapid and efficient service.
In an emergency, call our dedicated 24 hour line on 0800 051 9345.
Managing Waste Responsibly
At Mayglothling, we understand the negative impact of irresponsibly disposing of waste. We take responsibility to ensure all waste collected is disposed of in an environmentally friendly way. We even have our own commercial Sewage Treatment Plant that turns waste into water fit for our rivers.
Environmental Ethos