Drain CCTV Surveys
There are a few obvious signs that there's something not quite right with your drains and when you've got a problem, it needs fixing as soon as possible.
Foul smells, clogged toilets and overflowing sinks are all clear indicators of a blocked drain, but it can be difficult to diagnose the root of the problem without specialist support.
By taking advantage of innovative CCTV technology, Mayglothling's waste management experts can undertake digital and fault finding surveys for domestic customers, industrial & manufacturing firms, and building sites.
Regular Maintenance & Inspections
The types of issues a CCTV drain survey can uncover are wide-ranging. Some are easy to solve such as blockages or scale-build up, but others can be much more problematic including collapsed drains or pipes. Identifying issues early can stop a small crack from turning into a collapsed drain, so regular and preventative inspections could prevent a hefty repair bill. We can even use a CCTV camera to assist when root cutting, ensuring the cutter retrieves as much root as possible.
Whatever your issue, Mayglothling has the expertise and equipment to conduct fast, cost-effective CCTV drain surveys that will keep your system in good working order.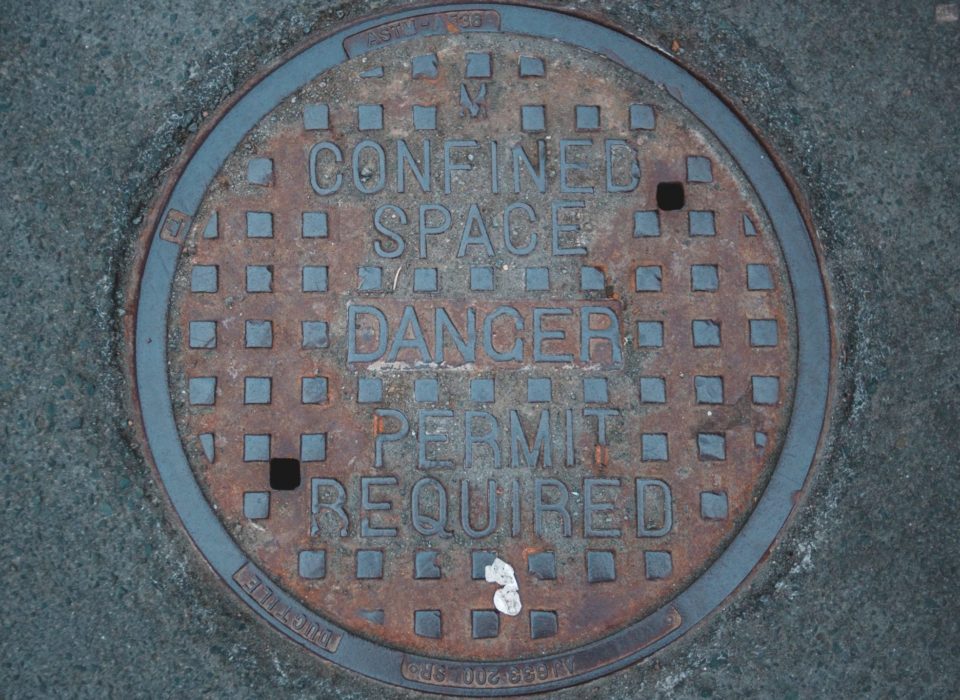 I am a firm believer that customer service and quality of workmanship is something that sets a company apart from the rest, and Mayglothling excels in all areas. I will be using their services for a long time to come
Helen Carr
FAQs
We use the latest i-touch technology, meaning you can view our findings live and decisions can be made instantly.
We understand that when you have a blocked drain, it needs clearing as soon as possible. We have a range of specialist equipment for the job and can tackle almost any issue. We can also be with you very quickly!
Our operators are trained to City & Guilds standard for Working in High-Risk Confined Spaces, carry EUSR clean water hygiene cards, and are able to carry out risk assessments to ensure safe ingress and egress for our staff. You can trust us.
Our engineers are fully trained and certified experts. They can undertake repairs to drains and any associated equipment with ease. Contact our friendly team today on 01544 230 364.
Managing Waste Responsibly
At Mayglothling, we understand the negative impact of irresponsibly disposing of waste. We take responsibility to ensure all waste collected is disposed of in an environmentally friendly way. We even have our own commercial Sewage Treatment Plant that turns waste into water fit for our rivers.
Environmental Ethos