Meet the Team
Spread across the country, our team of waste management experts are ready and waiting to take your call. From our drivers on the road to our engineers on site, all team members are fully trained and certified to carry out their duties, enabling them to deliver the best solution to match your financial and environmental needs.
In the Family
Our journey began more than 40 years ago when John Mayglothling, aiming to tackle an increasing amount of farmyard waste, built a tank with a suction pump and fitted it to the back of an old farm vehicle. As the business has grown, our principles have remained steadfast. Today, the custodian of these standards of quality and care is John's son, Jonathan. His commitment is to protect homes, businesses, and increasingly our planet.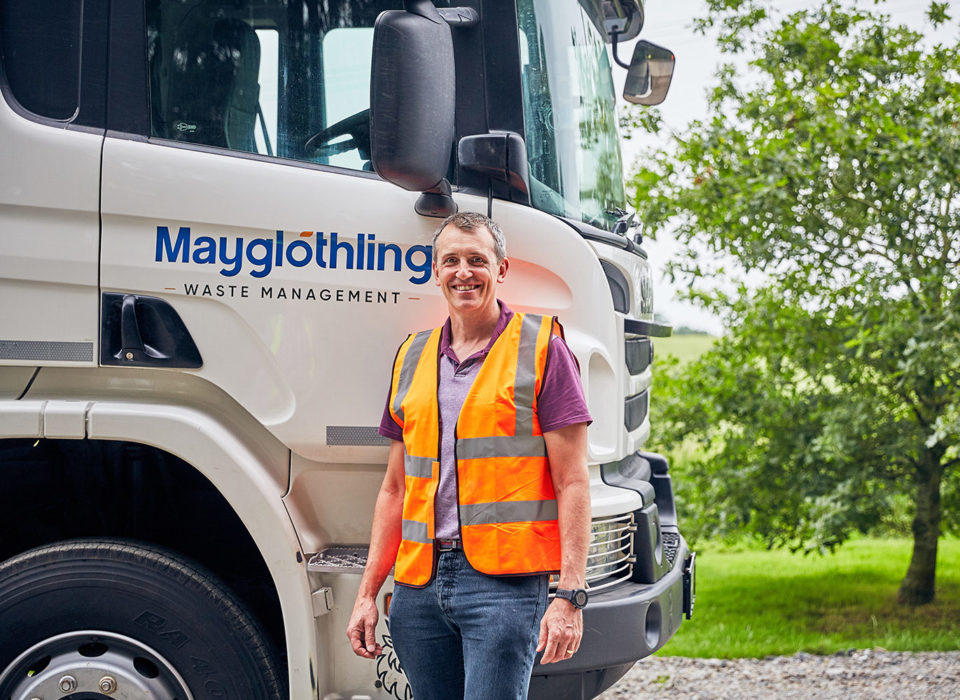 Our Drivers
Our drivers will often be the first face you'll see, on the front line and ready to greet you with a smile. They are also highly skilled waste management experts, dedicated to delivering the best service possible to our clients. Passionate and knowledgeable about waste, they will be able to handle even the most difficult of jobs with ease.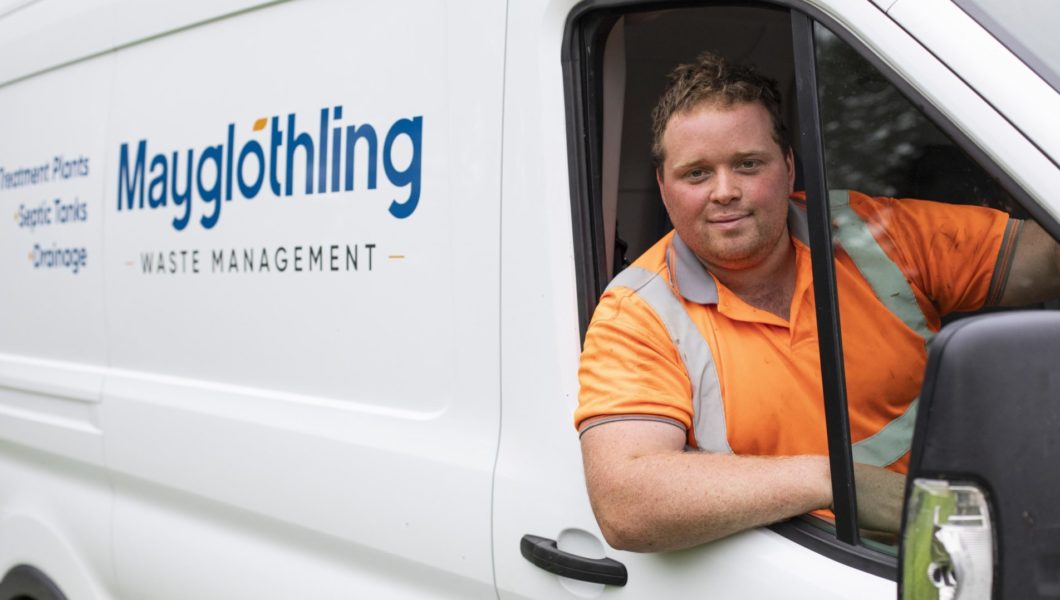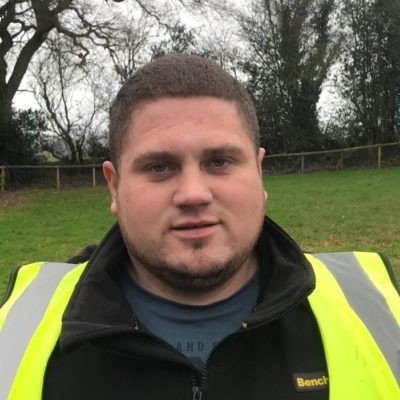 Dai Lloyd
Driver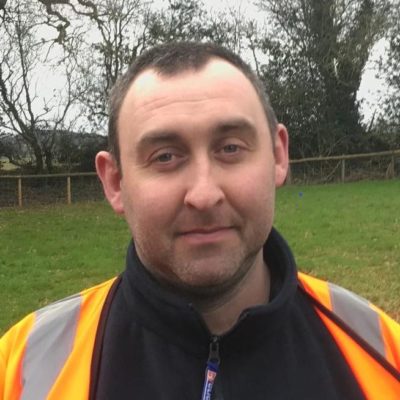 Daniel Reardon
Driver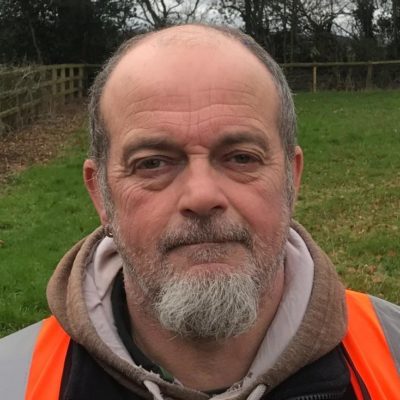 Stephen Warner
Driver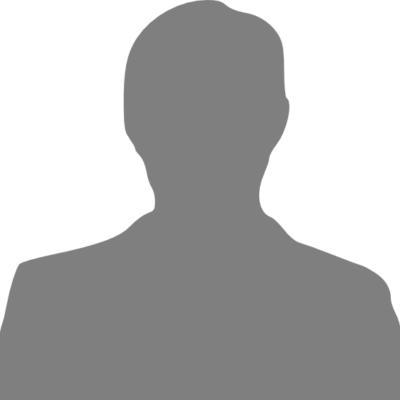 Lee Wall
Driver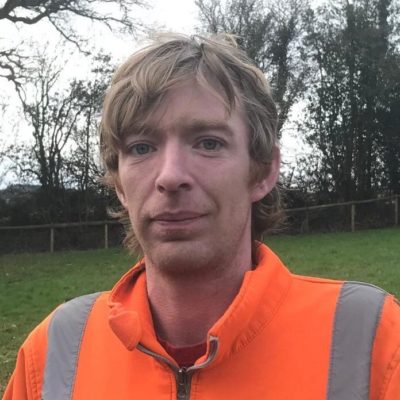 James Heffernan
Driver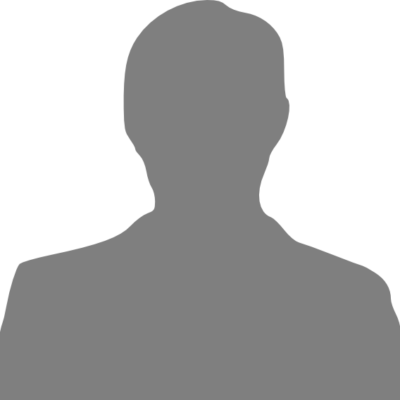 Kevin Davies
Driver
Ian Skym
Driver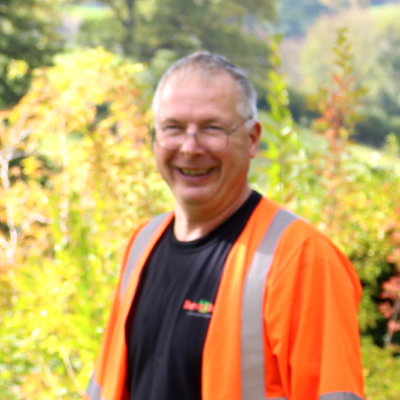 Simon Lewis
Driver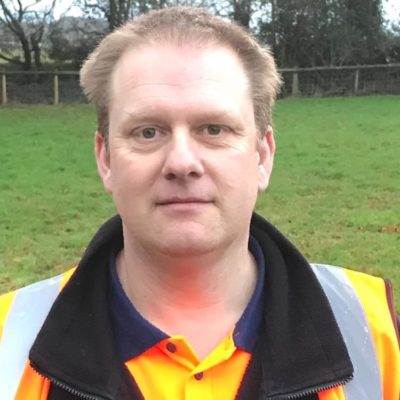 Quentin Haydon-Lloyd
Driver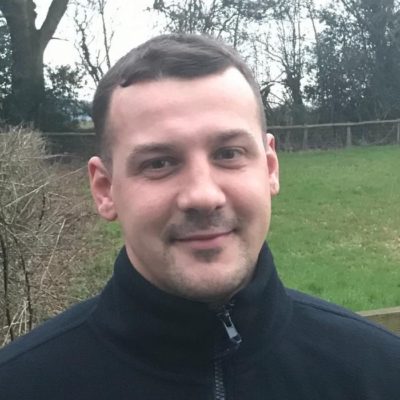 Martin Kakolewski
Driver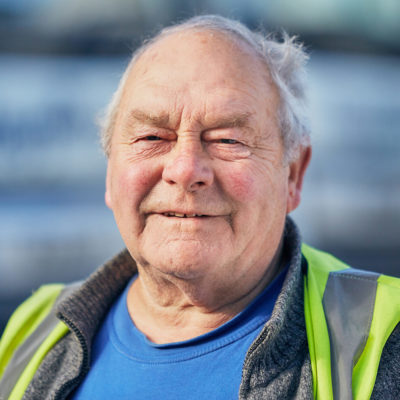 Peter Lloyd
Driver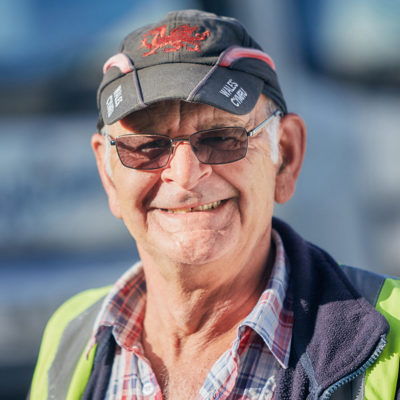 Neil Kitchen
Portable Toilets Driver
Mark Jones
Driver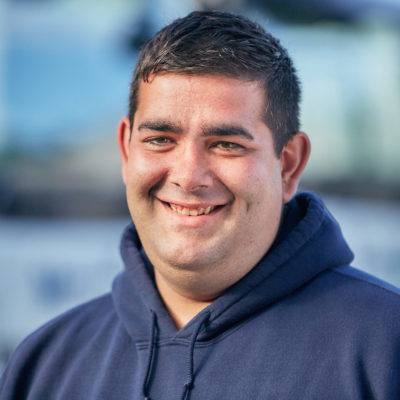 Steve Jones
Driver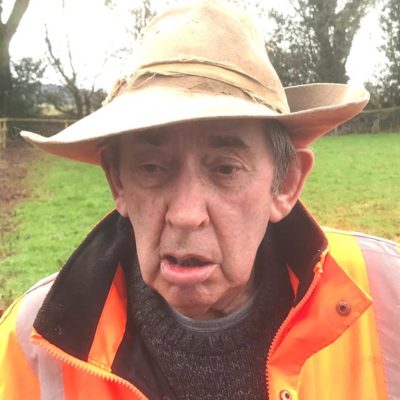 John Lewis
Driver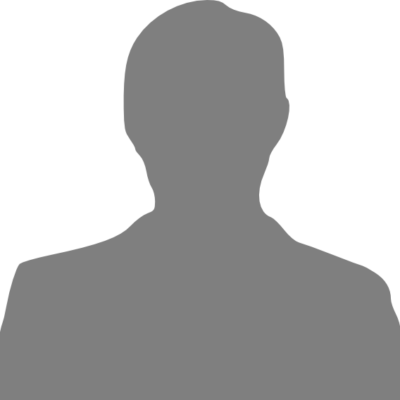 Pete Searles
Driver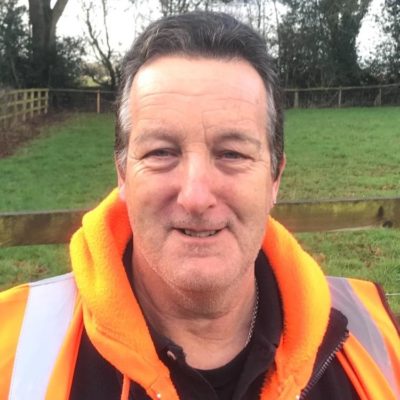 Robin Winney
Driver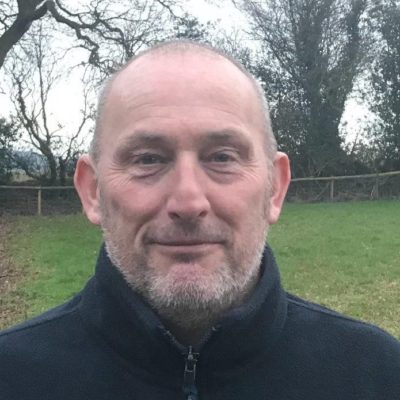 Chris Mason
Driver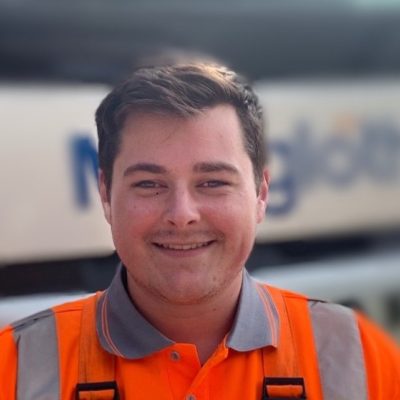 Toby Griffiths
Driver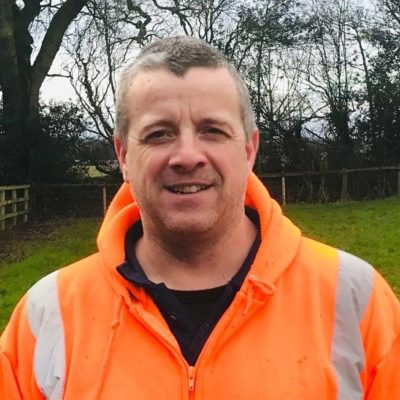 Paul Beattie
Driver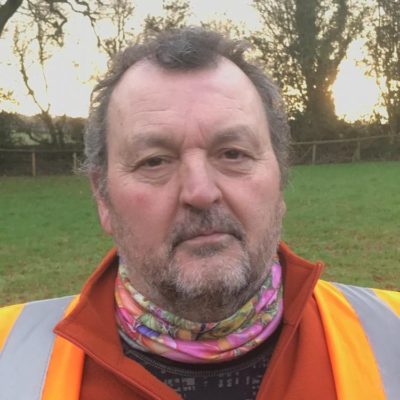 Gerald Walls
Driver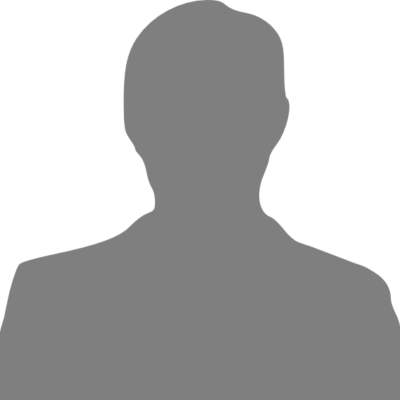 Kevin Jones
Driver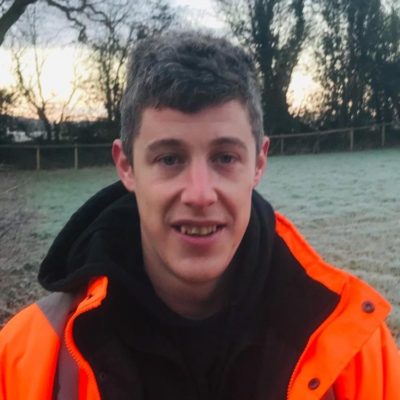 Ben Jones
Driver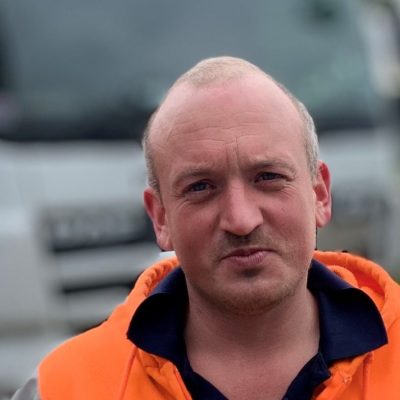 Ben Price
Driver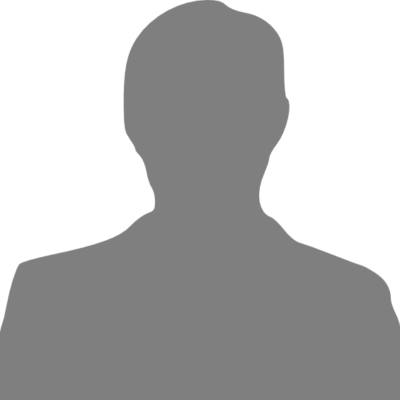 Allan Turner
Driver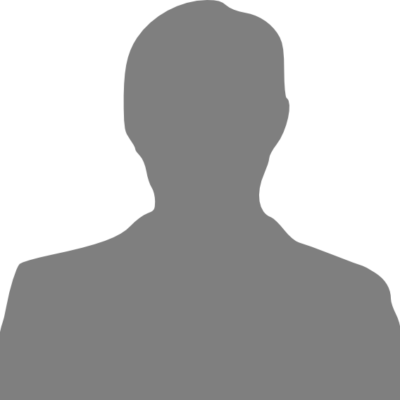 Wayne East
Driver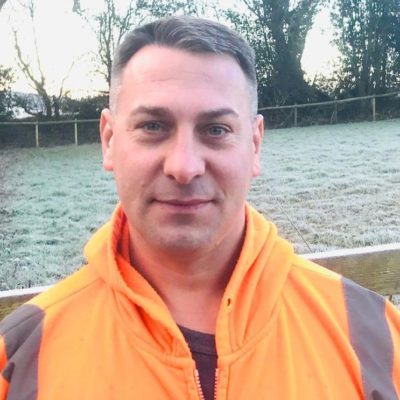 Peter Gutsohn
Driver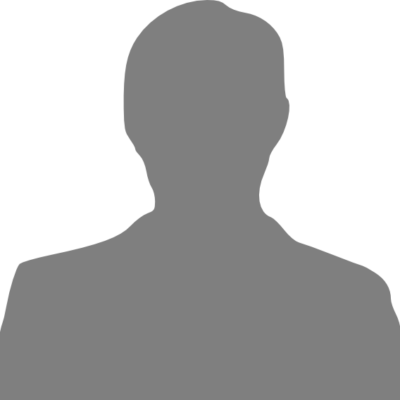 Graham Van Straaten
Driver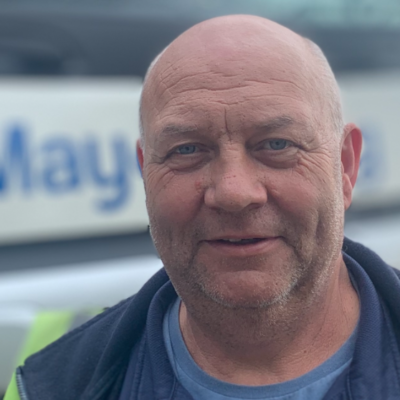 Alan Thompson
Driver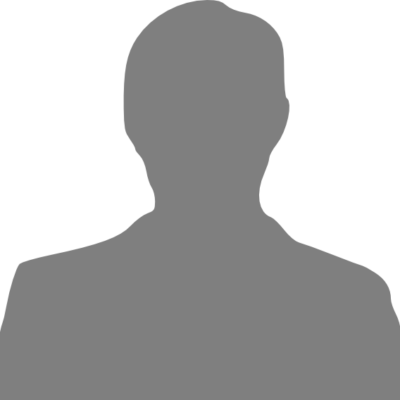 Lewis Compton
Driver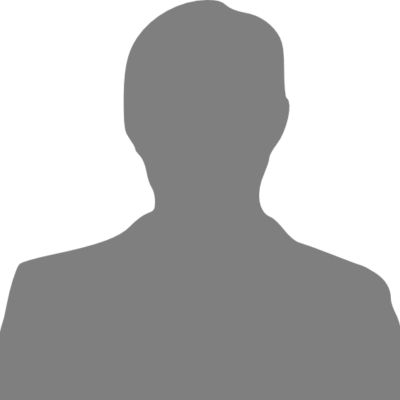 Richard Morgan
Driver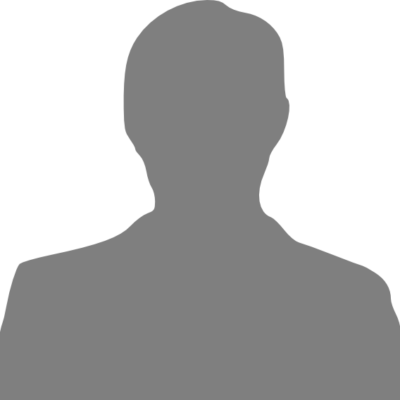 Phil Friend
Driver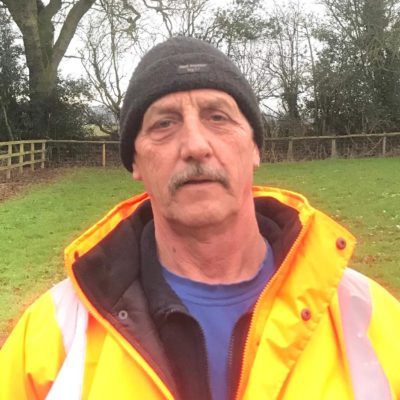 Andy Lloyd
Driver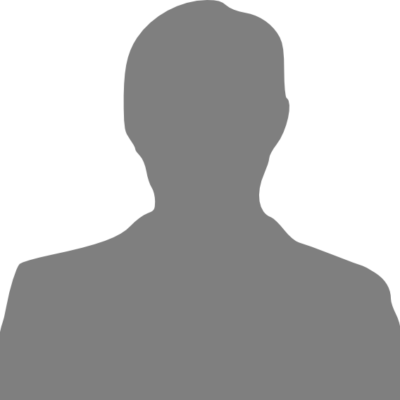 Kevin Dodwell
Driver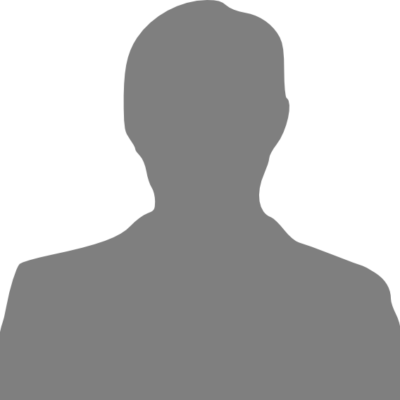 Craig Huish
Driver
Our On Site Team
Delivering an end-to-end waste management service means an on site team with a variety of skills. From builders and electricians to installers and groundwork specialists, our multifaceted team will manage every element of your installation project to ensure it runs smoothly. You can rely on us.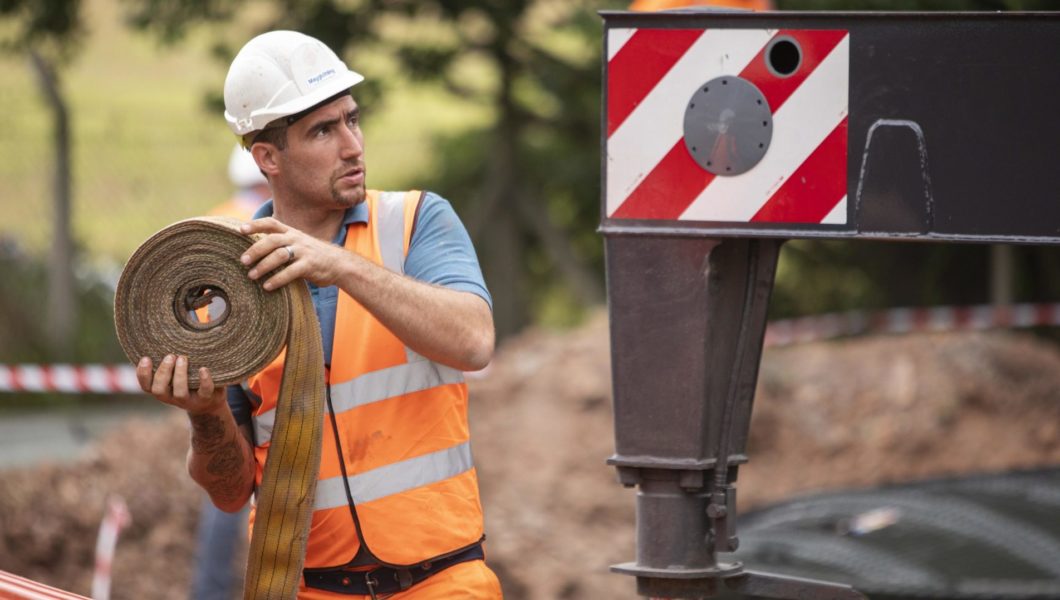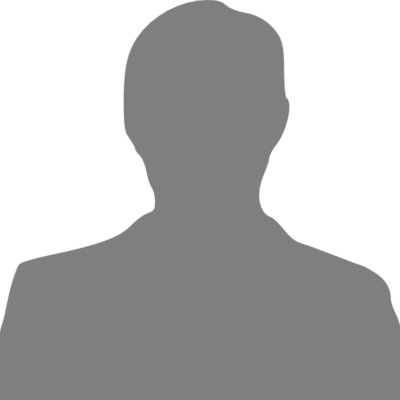 Aaron Dovey
Building Works Operative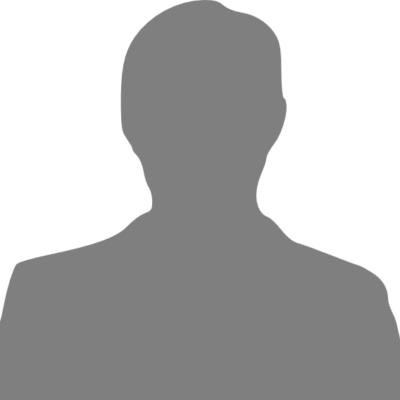 Noah Barber
Building Works Operative
Darrell Bratton
Electrician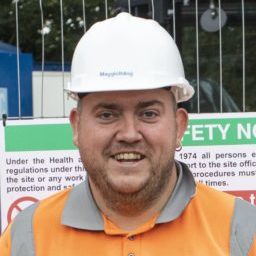 James Price
Building works Foreman
Our Tech Team
Research and development is core to our ethos of continuous innovation. Our tech team work tirelessly to ensure your waste creates minimal impact on our environment. We've even developed our own commercial sewage treatment plant that turns 100 tonnes of waste into water fit for our rivers every day.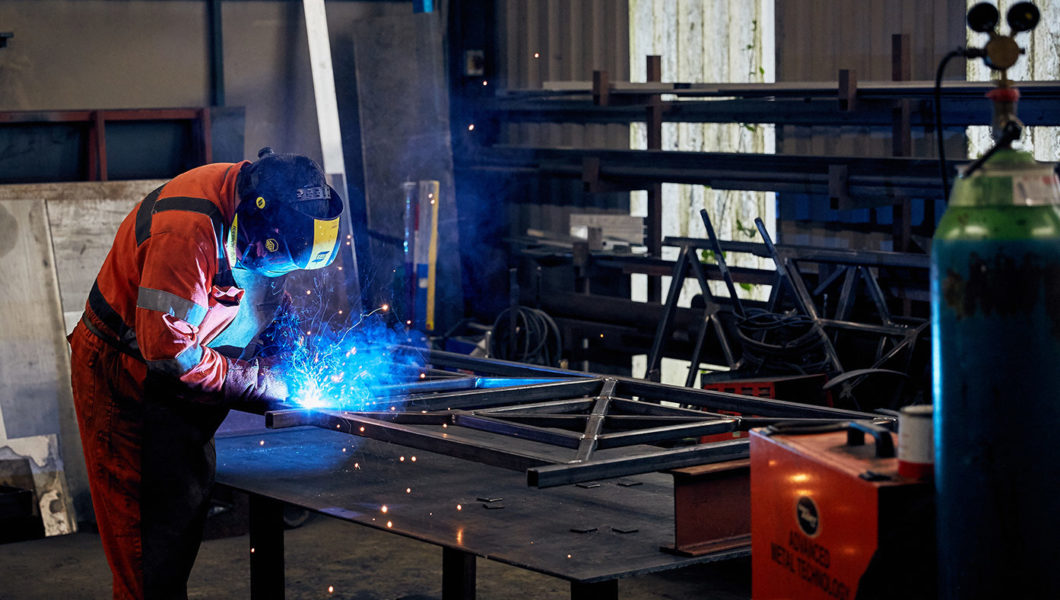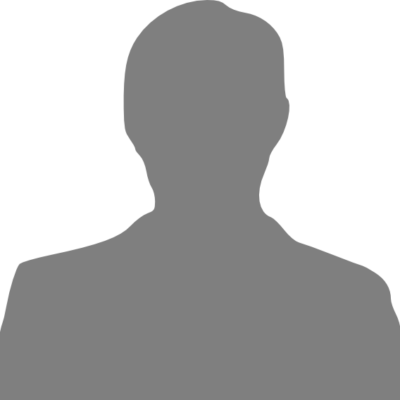 Sam Sheers
Mechanic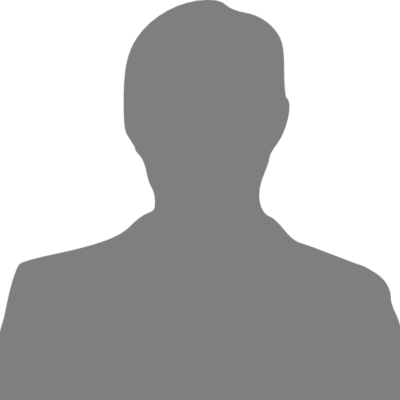 Robert Davies
Treatment Plant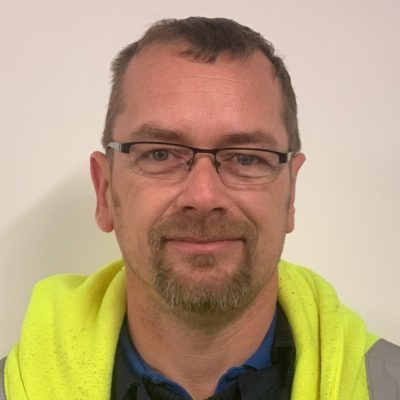 Malcolm Hardy
Engineer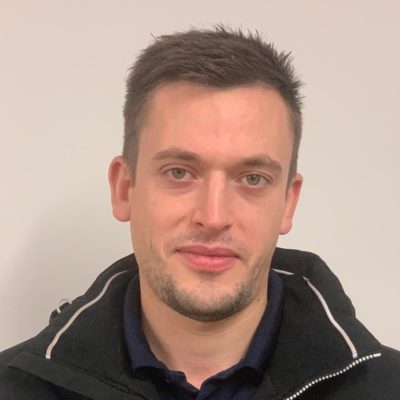 Sam Edwards
Engineer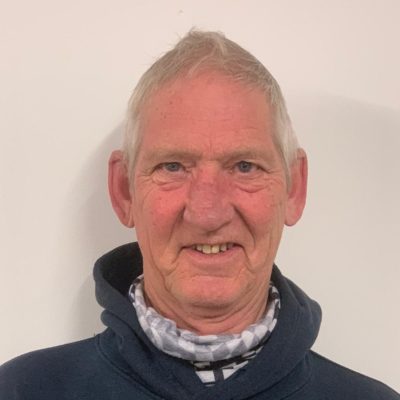 Dave Somervaille
Engineer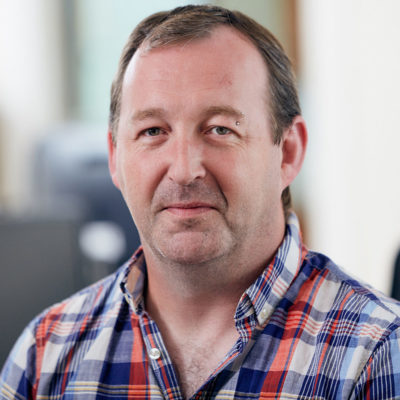 James Graham
Biosolids Supervisor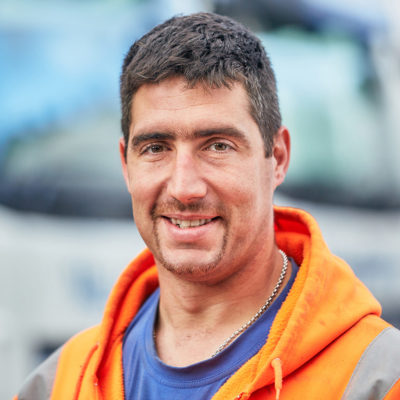 Mark Richards
Head Engineer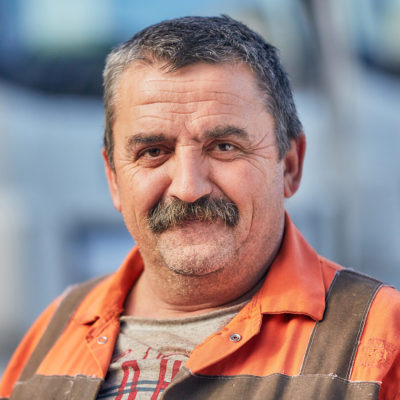 Ivan Viorel
Welder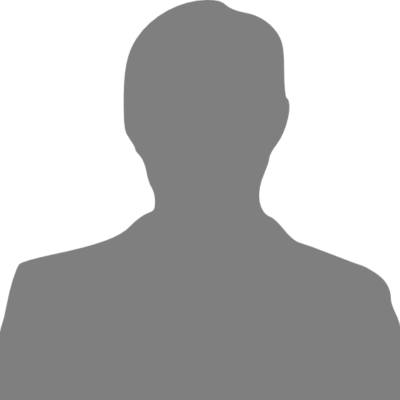 Mihails Sidlovics
Plant Assistant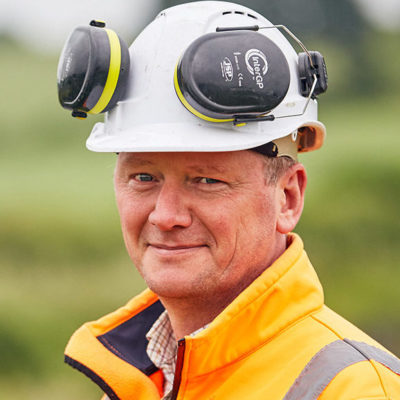 Mike Attwood
Chemical Analyst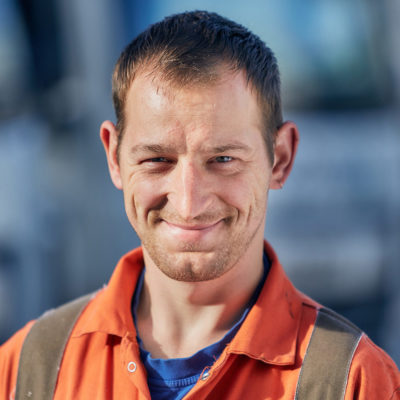 Daz Liepa
Mechanic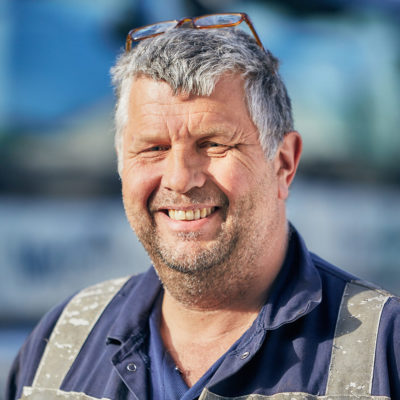 Mark Price
Workshop Manager
Our Support Team
If you're looking for waste advice but don't know where to turn, it's likely the first call you will make is to our friendly support team. Powered by tea and coffee, they'll be able to help you begin your responsible waste management journey, from installations and waste collections to safe disposal.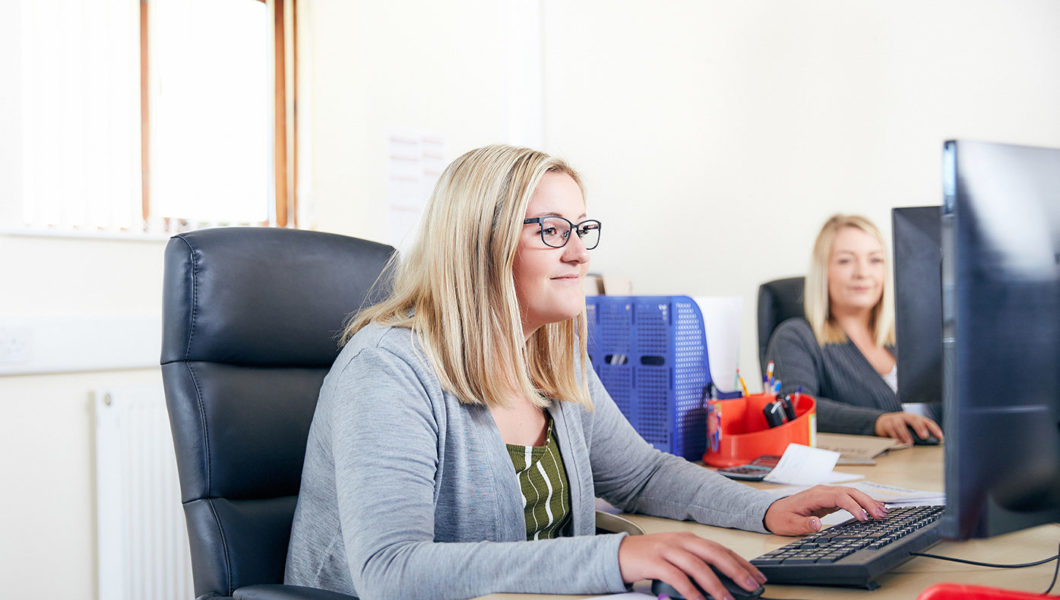 Wendy Carpenter
Customer Care Admin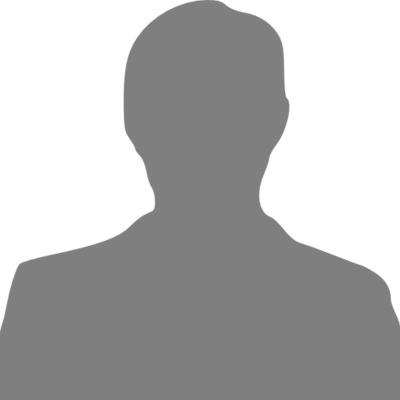 Louis Mayglothling
Technical Sales Team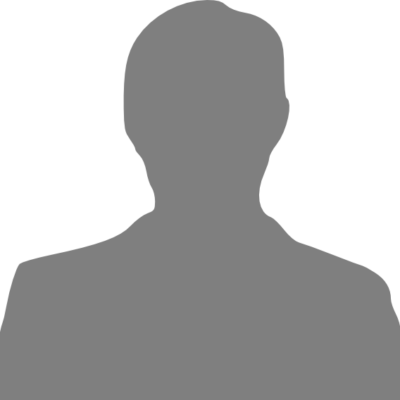 Kevin Blake
Technical Sales Team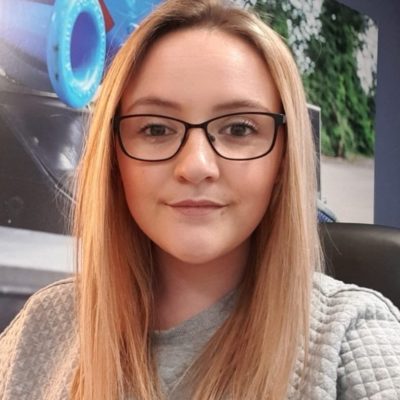 Emma Smith
Operations Administrator
Stacey Glaves
Engineers Supervisor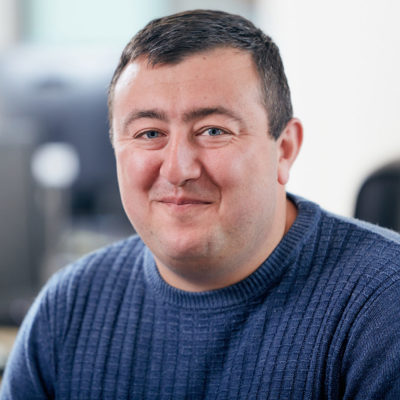 Ashley Smith
Transport Manager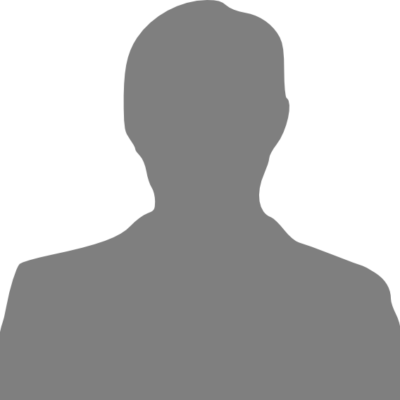 Danielle Jones
Building Works Operations Manager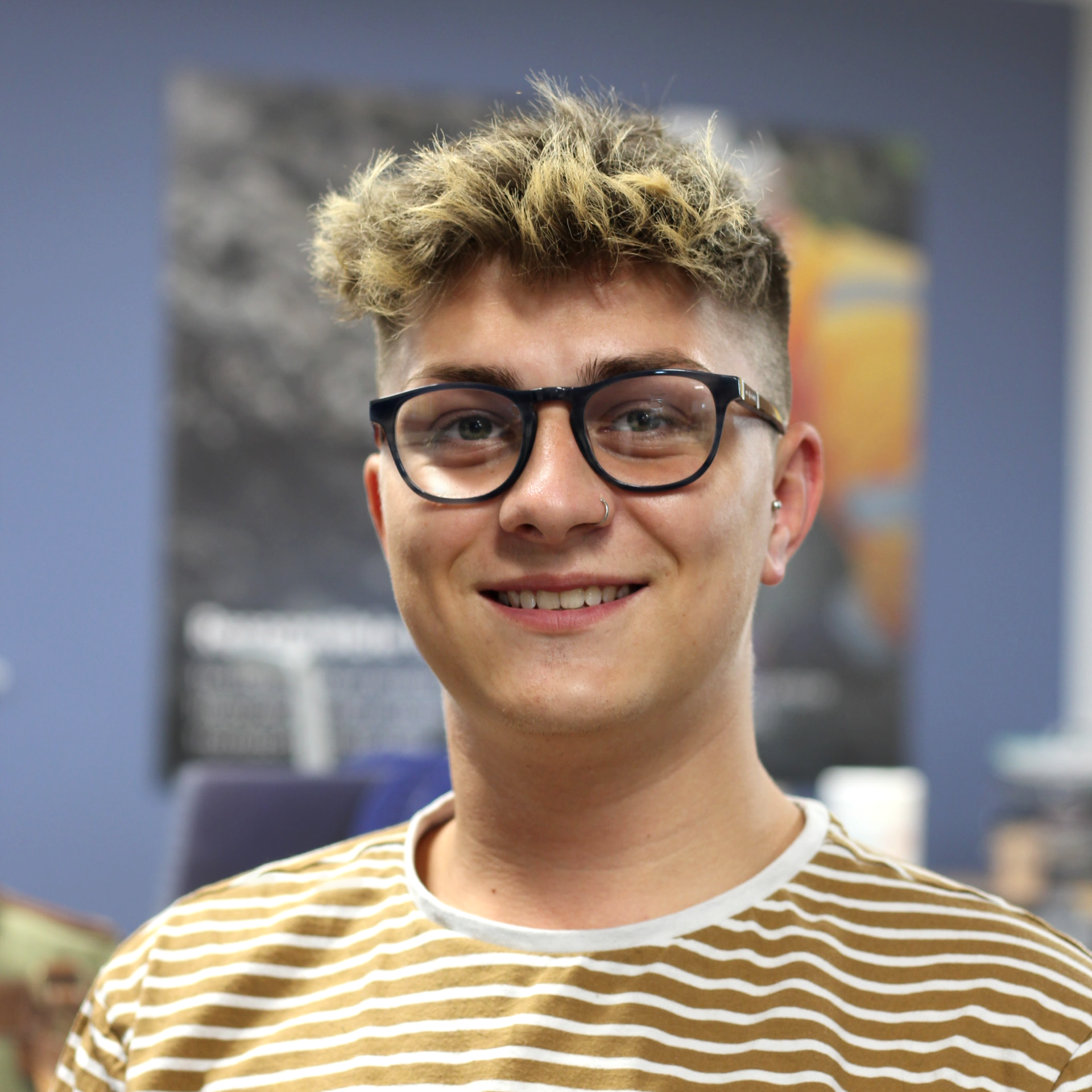 Ben Randell
Sales Administrator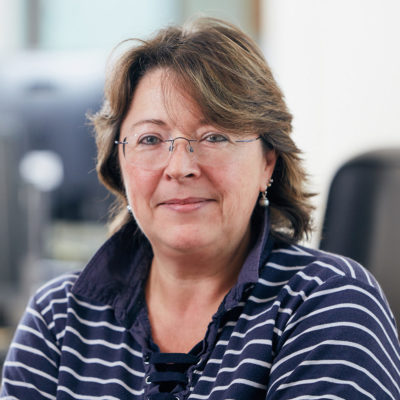 Helen Duggan
Accounts & HR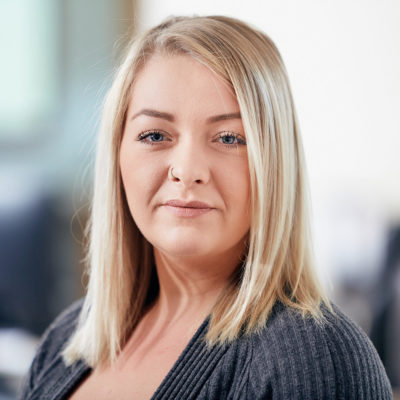 Leanne Wood
Sales Admin
Dot Griffiths
Sales Admin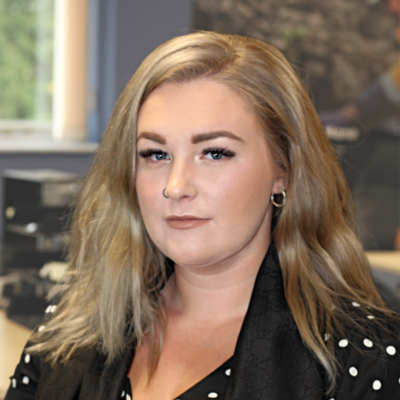 Pippa Morris
Customer Care & Accounts Admin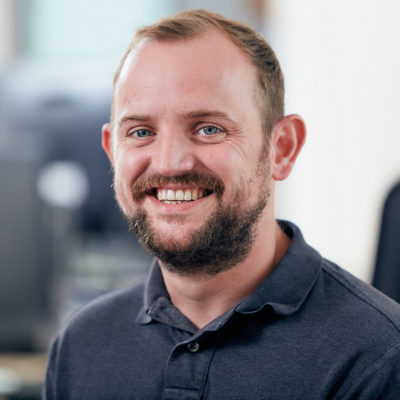 Chris Marshall
Transport And Operations Supervisor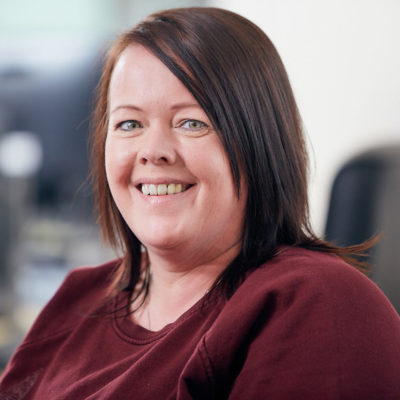 Naomi Williams
Operations Co-ordinator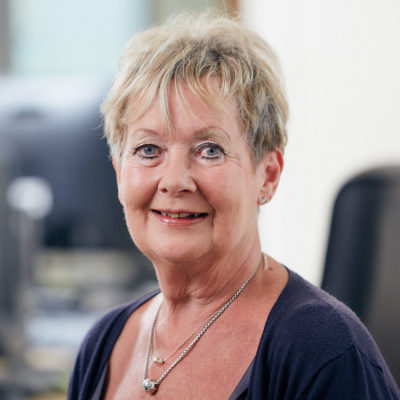 Mary Davies
Finance Assistant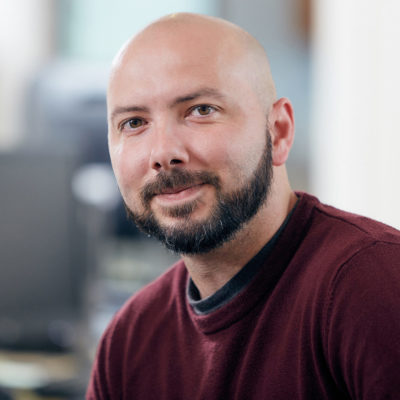 Terry Mathews
Lead Scheduler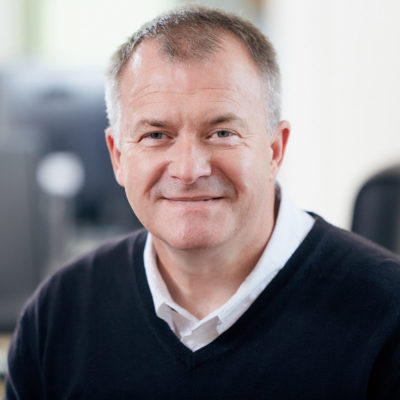 Chris Baynton
Procurement Manager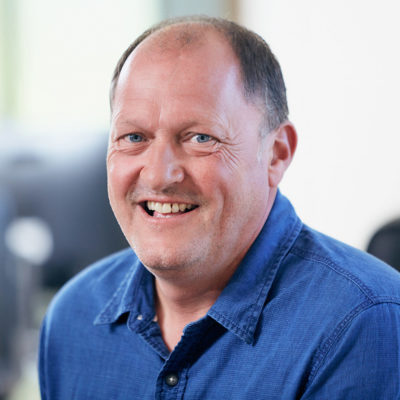 Donovan Tomkins
Operations Manager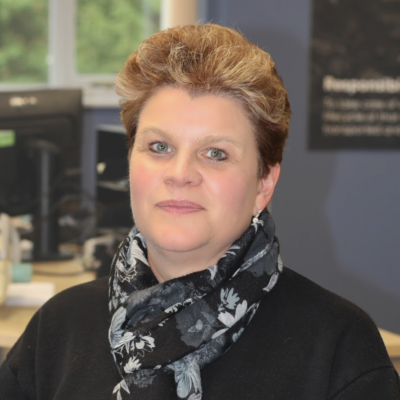 Pam Campbell
Technical Sales Assistant