Total Waste Management
As a business, it's likely you create a lot of waste. Whether that's plastic and cardboard, or sewage and other hazardous materials, you need to ensure all waste you create is recycled or disposed of properly. That can be more complicated than it sounds.
Mayglothling's team of total waste management experts also understand the importance of managing waste responsibly. We can work closely with you to ensure all waste is categorised, collected, transported and disposed of in a cost-efficient, environmentally friendly and compliant manner.
Waste Audits
Effective total waste management doesn't just mean speed. While we of course deliver a rapid service, there is much to consider to ensure all waste is managed responsibly. We will visit your site and map out each waste stream you produce to propose a waste management plan that will ensure compliance with the latest laws and regulations, so you can rest assured if your site is externally audited, you won't be in for any surprises.
Waste Audits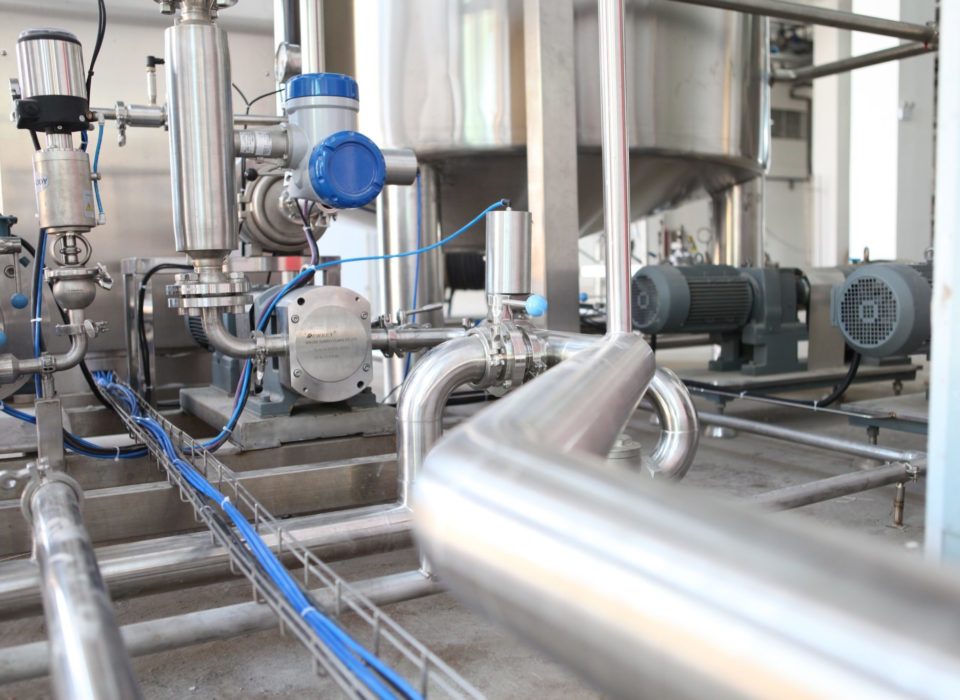 Our Services
Our highly skilled team is more than capable of managing all types of waste; no job is too big or small. We have a vast amount of experience industry wide, including food and drink production; construction; manufacturing; agriculture; utilities and more. Our total waste management solutions consist of:
Health & Safety
At Mayglothling, we are real sticklers for health & safety. A job done safely is a job done right, and we will ensure all waste is collected, processed and disposed of in compliance with the necessary guidelines.
Protecting Your Reputation
Managing waste can only be done effectively if it is also done responsibly. You need not look too hard to find a negative media headline showing a clear lack of responsible waste management, often resulting in monetary fines and a significant impact on a brand's reputation.
Education regarding the risks of waste miss-management is therefore crucial, but don't panic. Mayglothling's highly skilled team are available 24/7 to guide customers through the entire process, even during an emergency. We can help you find a safe and secure route for your waste. We don't just recommend to lowest cost option; we want to ensure your brand reputation remains in tact.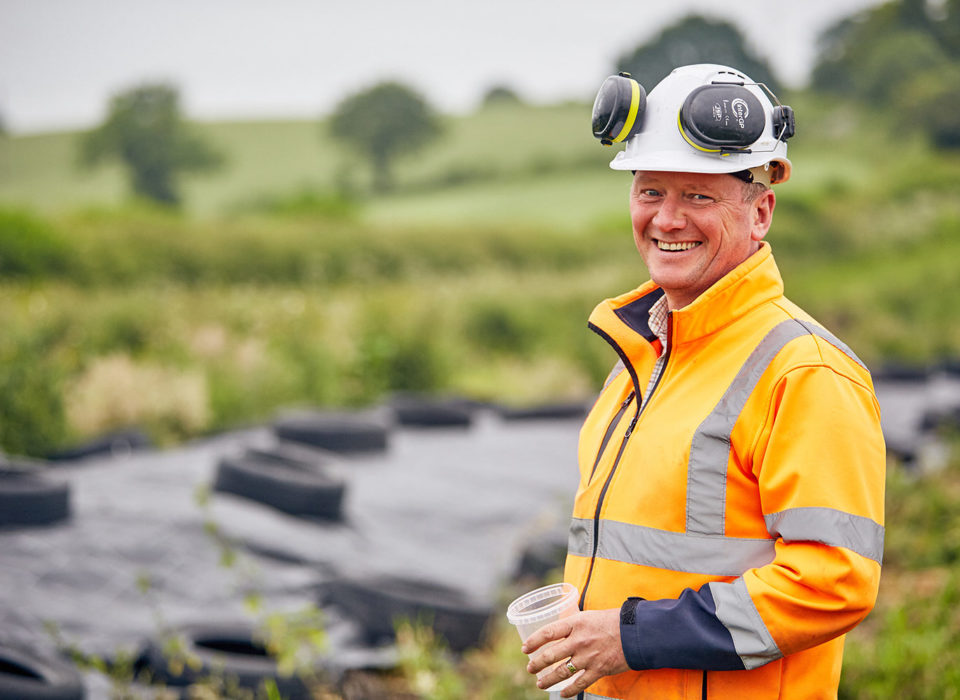 EWC Codes
To take care of your waste, we need to know everything about it. We will require the EWC Code, SIC Code, UN Numbers and more, but don't worry, our Waste Control Form can guide you through the process, along with our helpful team. This will help us ensure your waste is transported safely and to the appropriate treatment facility. 
Unsure how to correctly categorise your waste. Try our handy code finder tool:
FAQs
Yes, our team can be on the road within a couple of hours of your call and our rapid response can help minimise the damage.
Yes, we can collect bulk waste from difficult to access locations using our specialist equipment and vast fleet.
Our expertise means we are a great source of advice for anyone with a waste disposal query and we can offer customers clear advice on regulatory compliance on matters such as: ADR, packaging of dangerous goods, hazardous waste regulations, European waste catalogue codes, special waste regulations, duty of care, and registering as a hazardous waste producer.
Yes, Mayglothling has many years' experience in clearing all types of waste, including chemical and oil spills.
Managing Waste Responsibly
At Mayglothling, we understand the negative impact of irresponsibly disposing of waste. We take responsibility to ensure all waste collected is disposed of in an environmentally friendly way. We even have our own commercial Sewage Treatment Plant that turns waste into water fit for our rivers.
Environmental Ethos