Dry Waste & Recycling
After you've undergone a waste audit, Mayglothling can help you deploy a waste management plan that disposes of or recycles your dry waste in a cost-effective and environmentally friendly way. Our services include the segregation, packaging, transport and value recovery of all types of waste, from plastics and cardboards to food waste and more. We even offer business recycling services that can turn food waste into animal feed.
Our Fleet
We don't just use any old van from the yard to collect dry waste. We specifically chose the best suited vehicle for the job at hand. Our fleet of vehicles has been carefully crafted over the years to ensure we can effectively handle all waste streams. We have bulk tipping trailers, tipper grabs and taughtliners to ensure we can carry the optimum payload for your operation, helping to keep costs down. We also take advantage of innovative telematics technology to make sure our drivers aren't just safely disposing of waste, but are also safe on the roads. We really do pay attention to the details.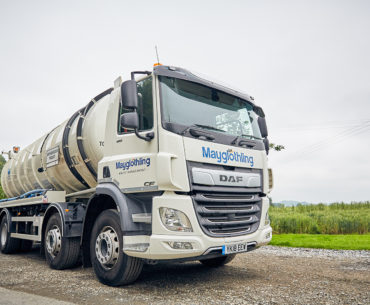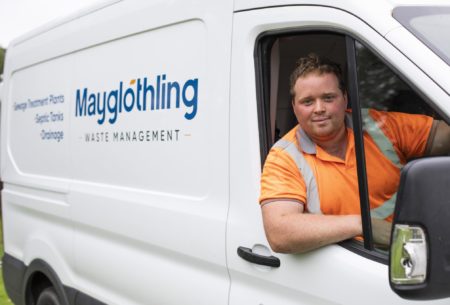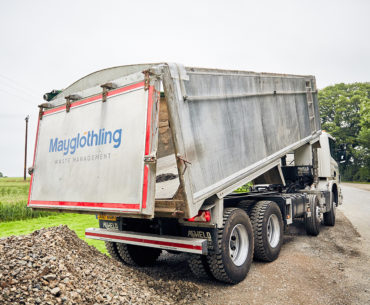 A UK Wide Operation
While headquartered in the blissful Herefordshire countryside, we provide our total waste management services throughout the UK, helping ensure your business is properly managing its dry waste and recycling responsibilities. We have a network of disposal agents nationwide and can handle the most difficult waste disposal operation. Our dedicated customer support team are ready and waiting to guide you through the whole process; dry waste management made simple.
FAQs
Yes, our expertise means we are a good source of advice for anyone with a waste disposal query and we can offer customers clear advice on regulatory compliance on matters such as: ADR, packaging of dangerous goods, hazardous waste regulations, European waste catalogue codes, special waste regulations and duty of care.
Yes, our team can be on the road within a couple of hours of your call and our rapid response can help minimise the damage.
We can collect bulk waste from difficult to access locations using our specialist equipment and vast fleet.
Managing Waste Responsibly
At Mayglothling, we understand the negative impact of irresponsibly disposing of waste. We take responsibility to ensure all waste collected is disposed of in an environmentally friendly way. We even have our own commercial Sewage Treatment Plant that turns waste into water fit for our rivers.
Environmental Ethos