Waste Audits
Responsible waste management is more important than ever in our modern world. Customers want to work with those businesses that demonstrate they have a purpose beyond profit. It is no longer enough to say you care about the environment, you have to prove it. Mayglothling can help.
To manage your waste responsibly, we first need to undertake a waste audit. Our highly skilled team will work with you to categorise your waste, so you can implement better recycling and disposal practices that prove to your customers that you take your waste responsibilities seriously. You may even find that our approach saves you money, as in the case study below.
How It Works
We will attend your site, carry out a full audit and map out each waste stream you produce. We can then generate a flow chart that shows every waste generating process your business takes, helping achieve effective segregation at source. This will help simplify the control of raw materials and decrease disposal costs. By applying the waste hierarchy principles, we can propose a waste management plan for your firm that not only manages waste effectively, but also helps you create less in the first place.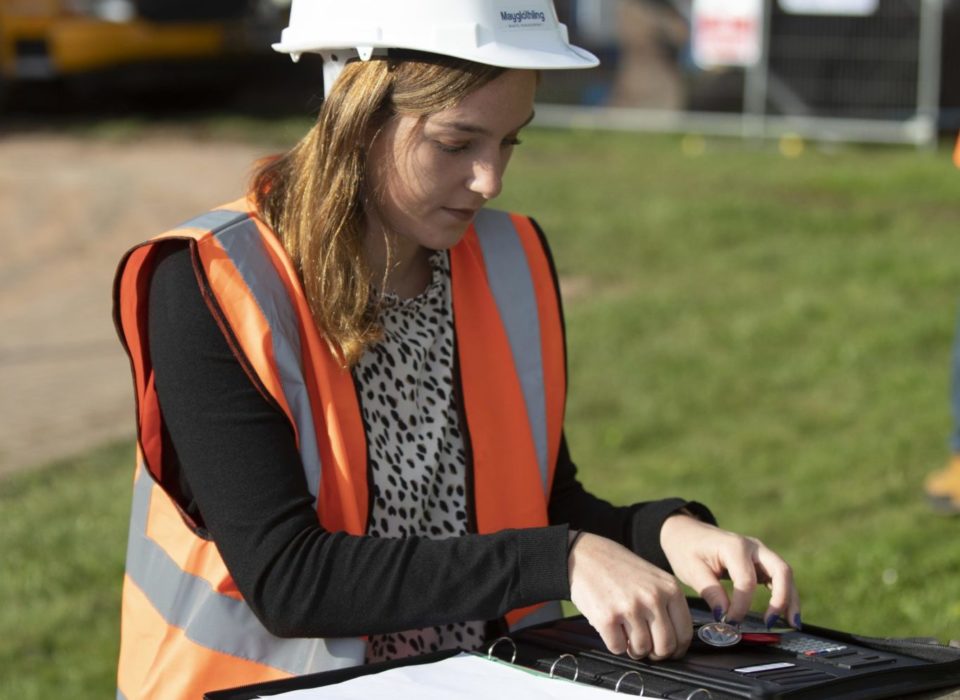 Waste Management Plan
Once your waste audit has been undertaken, deploying an effective waste management plan will ensure all waste you create is categorised, collected, transported and disposed of in a cost-efficient, environmentally friendly and compliant manner. We want to help you make certain you're compliant with the latest laws and regulations, so you can rest assured if your site is externally audited, you won't be in for any surprises.
Health & Safety
The health & safety of our staff, your staff and your customers is of incredible importance to us. We really are sticklers for compliance, and will conduct rigorous health and safety checks to make certain that on-site regulations are being met at all times. All of our staff are fully trained to carry out their specific duties and carry the specialist equipment that helps them perform their job professionally and promptly. Furthermore, Personal Protective Equipment (PPE) is always worn when necessary to ensure protection against hazardous substances. We know what we're doing, you can trust us.
FAQs
Yes, our expertise means we are a great source of advice for anyone with a waste disposal query and we can offer customers clear advice on regulatory compliance on matters such as: ADR, packaging of dangerous goods, hazardous waste regulations, European waste catalogue codes, special waste regulations and duty of care.
Yes, our team can be on the road within a couple of hours of your call and our rapid response can help minimise the damage.
From waste auditing to treatment and disposal. we deliver an end-to-end waste management service that prioritises the best solution for you, with minimal impact on our environment.
You can trust us; we have many years' experience in clearing up chemical and oil spills.
Managing Waste Responsibly
At Mayglothling, we understand the negative impact of irresponsibly disposing of waste. We take responsibility to ensure all waste collected is disposed of in an environmentally friendly way. We even have our own commercial Sewage Treatment Plant that turns waste into water fit for our rivers.
Environmental Ethos