Drains
Got an emergency?
Our waste management specialists are always on hand to provide a rapid and efficient service.
Call Now
Dealing with a damaged or blocked drain can be particularly unpleasant. Clogged toilets and overflowing sinks are both symptoms of a blocked drain and not only do they emit unsavoury smells, they also represent a real risk of sewage flooding. In situations like these, speed is of the essence. If you require emergency drain unblocking, you need highly qualified waste management experts with a vast range of equipment on the scene and you need them now. Mayglothling's complete drainage solutions include:
CCTV Drain Surveys
Experiencing repeat blockages? Using innovative CCTV equipment, Mayglothling can undertake digital & fault finding surveys to identify issues before repair works take place.
Drain CCTV Surveys
Drain Cleaning
Drain cleaning can be a complex process. From drains in confined spaces to severe blockages, Mayglothling has the required technology and expertise to clear blocked drains.
Drain Cleaning
Drain Repairs
Drains can become damaged in a variety of ways. From minor blockages to physical damage and even ground movement, Mayglothling's fully trained staff are capable of carrying out almost any drain repairs.
Drain Repairs
The Rising Flood Risk
As our climate becomes increasingly unpredictable, there is now an ever-present risk of flash and residential flooding. Unfortunately, heavy rainfall in the UK is rising with "extremely wet days" up 17% in recent years. These sudden bursts of rainfall can mean dirt and debris are washed down drains, causing potentially severe blockages. Regular maintenance is critical to avoid the threat as much as possible.
Book a Service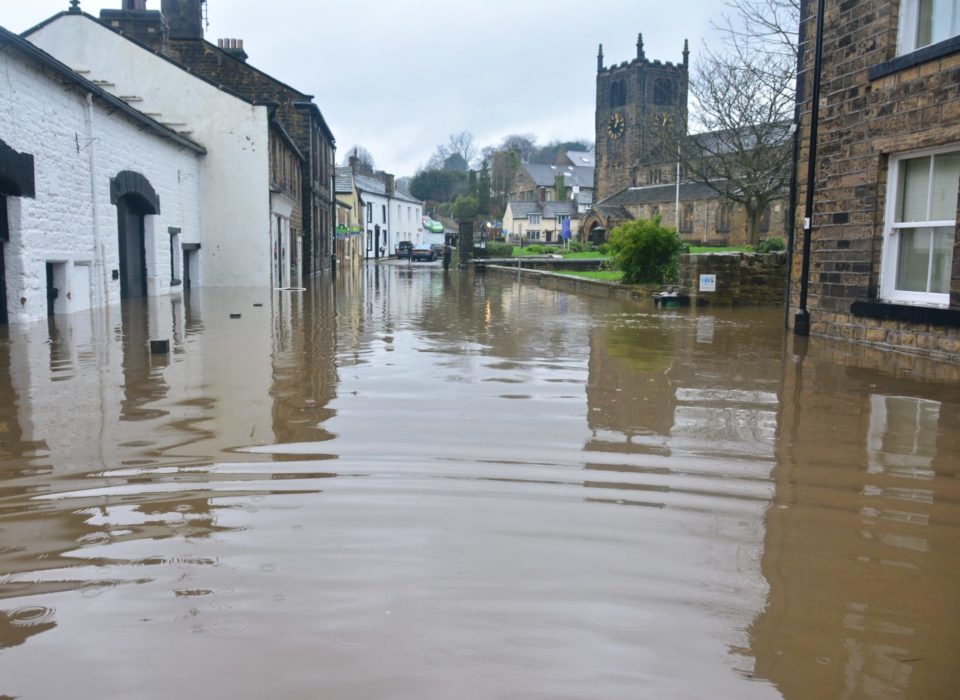 Mayglothling's team were friendly, approachable and professional, with an excellent attention to detail
Andy Truelove, Herefordshire
With Mayglothling's support, we've taken steps to minimise the environmental impact of our activities and created new revenue streams.
Radnor Hills Water Company
We were relieved when our sewage pumping station installation was complete, safe in the knowledge we now have an up-to-date and reliable system. We would highly recommend Mayglothling as they were professional and helpful throughout.
Rumbleway Caravan Park
We chose Mayglothling because they had the expertise to remove waste from our difficult to access location and tank. Septic tank emptying was carried out with no fuss or mess; overall, an excellent service. We will absolutely recommend Mayglothling to others. They were friendly, prompt and reasonably priced.
Fiona Bumpstead
Mayglothling were recommended to us after our previous supplier had issues with accessibility. The quality of work has always been to a high standard. Not only were they able to get us out of a very sticky situation, but also helped us deploy a new sewage treatment plant. We were all very relieved.
Deb Evans, Glaslyn Residential Home

Managing Waste Responsibly
At Mayglothling, we understand the negative impact of irresponsibly disposing of waste. We take responsibility to ensure all waste collected is disposed of in an environmentally friendly way. We even have our own commercial Sewage Treatment Plant that turns waste into water fit for our rivers.
Environmental Ethos