Septic Tanks
Septic tanks have been the traditional waste disposal method in rural areas for decades. They work by separating solids from the sewage and discharging effluent into a soakaway drainage field, or historically a local water course. While often a suitable solution for waste management, as greater emphasis has been placed on protecting our environment it has become clear that many systems in use today do not operate in an environmentally friendly way. Mayglothling's waste management experts will help you understand when a septic tank may be a suitable option, and ensure all waste is managed responsibly.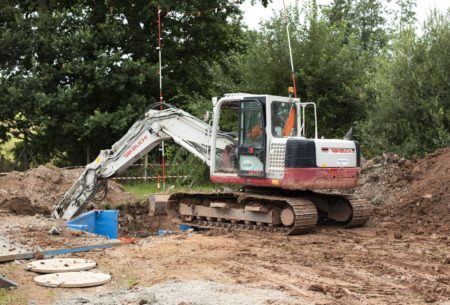 Septic Tank Installations
Need a new septic tank installed? It can be complicated work, so requires a lot of expertise. Luckily, our builders have that in abundance. We will undertake all of the necessary installation work to an excellent standard. All logistics will be taken care of, the site will remain safe and secure, and the septic tank will be installed in an environmentally friendly way.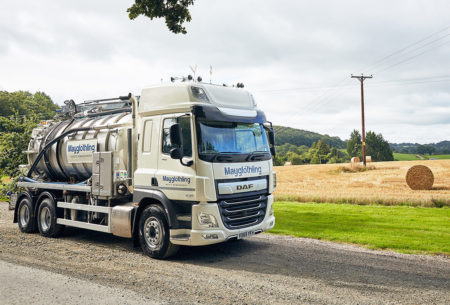 Septic Tank Emptying, Maintenance and Repairs
A blocked septic tank can cause a real headache, but expert waste disposal support is just a phone call away. Our experts have been providing emergency septic tank emptying, repairs and maintenance services to customers throughout Herefordshire, Shropshire, Wales and beyond for four decades. To be frank, they love a challenge and would relish the opportunity to get your system up and running again. Enquire about our emptying, repairs or maintenance services for peace-of-mind that you won't experience an issue any time soon.
Have you heard about the General Binding Rules?
The General Binding Rules, which are now enforceable, aim to reduce the amount of contaminated water that enters our lakes, streams and rivers. From this date forward, septic tanks will not be able to discharge waste into any type of surface waterway, including surface water drains, rivers, ditches and streams. 
Unsure if your septic tank is compliant? We can check your system and undertake any necessary work.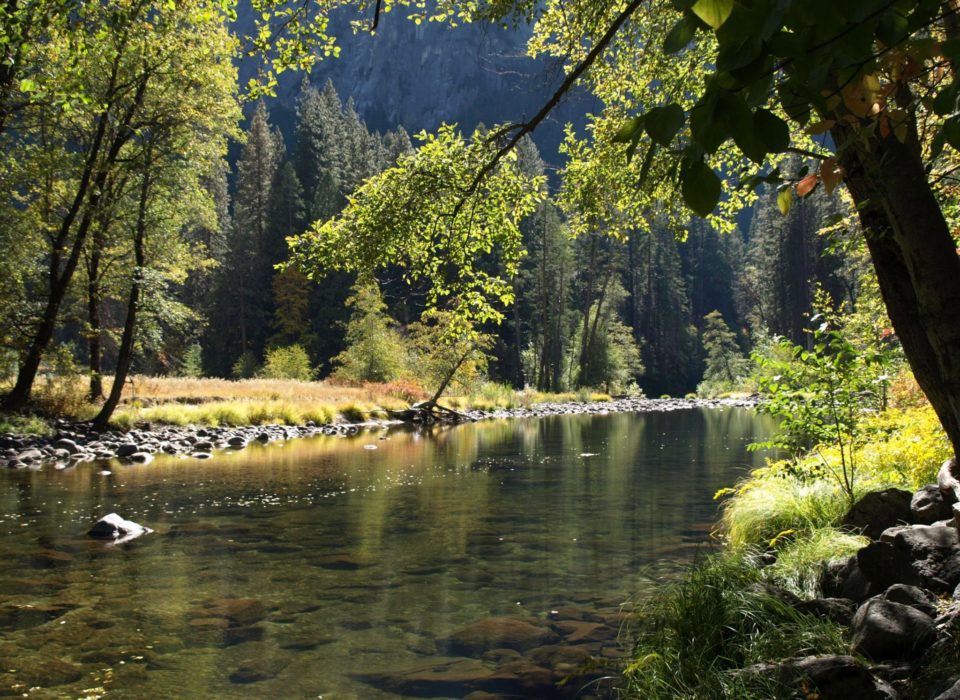 We chose Mayglothling because they had the expertise to remove waste from our difficult to access location and tank. Septic tank emptying was carried out with no fuss or mess; overall, an excellent service. We will absolutely recommend Mayglothling to others. They were friendly, prompt and reasonably priced.
Fiona Bumpstead
FAQs
Yes, our 24-hour emergency callout service guarantees a quick and convenient solution. Call us now on 0800 051 9345.
Whether you're located on a small lane or have a narrow entrance, we have a varied fleet of tankers that can access almost any property. We will be able to get to your property and empty your septic tank.
To ensure we handle all of our waste responsibly, we have a network of commercial sewage treatment plants throughout the UK. We also have our very at our Herefordshire HQ that turns 100 tonnes of waste into water fit for our rivers, every single day.
Managing Waste Responsibly
At Mayglothling, we understand the negative impact of irresponsibly disposing of waste. We take responsibility to ensure all waste collected is disposed of in an environmentally friendly way. We even have our own commercial Sewage Treatment Plant that turns waste into water fit for our rivers.
Environmental Ethos