10 Minutes With… Wendy Carpenter
"When you see that one missed detail in the process can lead to a huge problem, like a huge truck needing to be turned around in a tiny track, it underlines the importance of getting things just right, for everyone."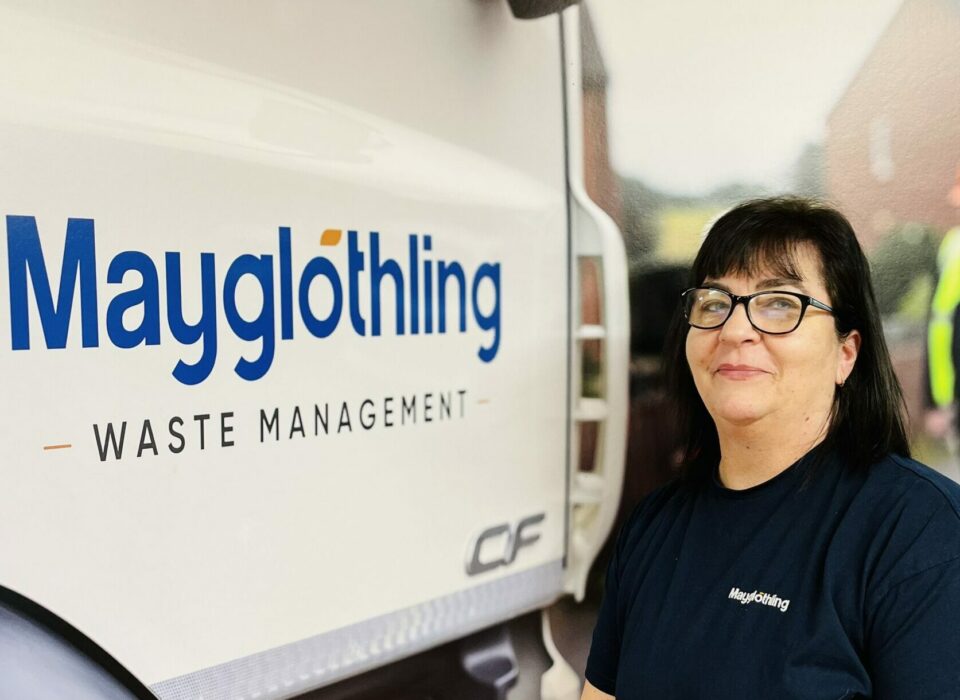 10 Minutes With… Wendy Carpenter
Wendy is our Customer Care Administrator, the first point of contact for any customer calling our Head Office in Kington,  She joined Mayglothling in the strange days of 2020 – the year of the pandemic.  How did she go from that baptism of fire to become the voice of Mayglothling to so many customers?  Find out here…
"I've been here about three years but it doesn't feel like that – it's gone so fast.  I started in Sales, then moved to Operations, then to Engineering, then back to Sales.
"I came from a background in Care and at first, I was worried that didn't know anything about the products and services we offer..  There was so much to learn in each area but now I feel the benefit of having done that.
"I love the fact that everything is so fast-paced.  I'm never sure where the day has gone.  I also love the culture: it encourages empathy to the customer; not just being 'businesslike'.  You might not be able to know every detail but if you care about the outcome, you can do your best for each customer.
"A part of my training that I really enjoyed was my ride-along experiences with the drivers in the tankers.  When you see that one missed detail in the process can lead to a huge problem, like a huge truck needing to be turned around in a tiny track, it underlines the importance of getting things just right, for everyone.
"We work hard but we enjoy our time in the office.  Little things like birthday vouchers and 'Secret Santa' initiatives just make it a nicer place to work.  I like to take each day as it comes and I enjoy every single day!"
Back to articles