Is your campsite ready for the 2021 staycation boom?
UK holidays are already in demand for the summer, following a similar boom in 2020 which saw campsites and holiday parks sell out in popular holiday spots.
We're urging site owners to consider how their 2021 plans will impact their facility requirements.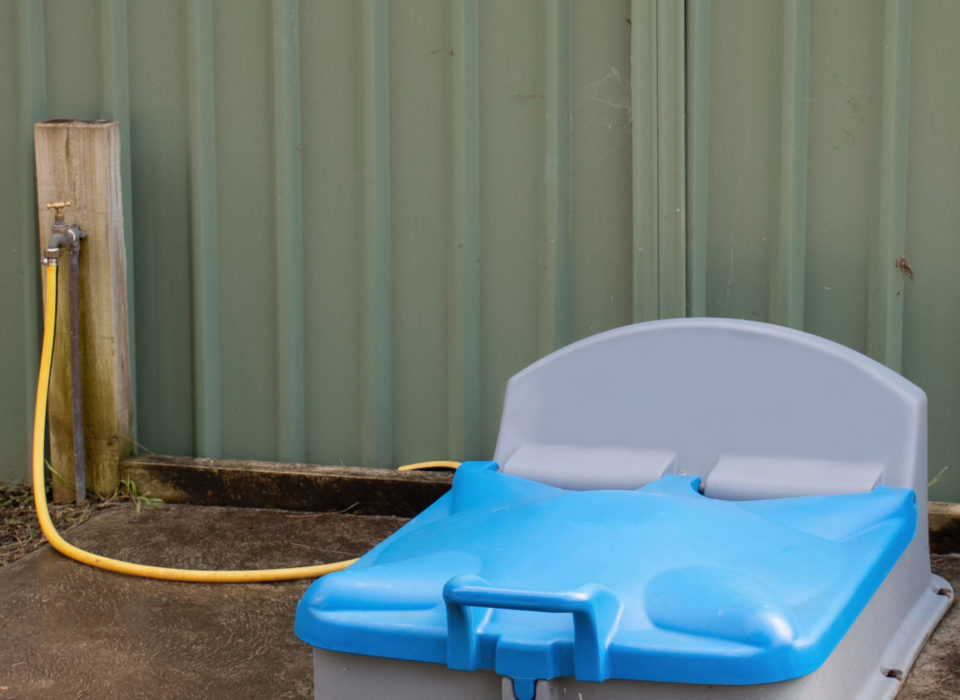 As travel restrictions and border closures remain in place, and the lockdown likely to continue until Easter (at the earliest), a staycation holiday this year is looking increasingly likely for British families.
Last year, last minute travel restrictions throughout the summer prompted Brits to rush back to the UK before quarantine rules came into force. Families nervous about getting caught up in something similar this summer are opting to stay closer to home for their holidays. 
As a result, holiday parks and campsites are already reporting a huge influx of reservations and Brits looking to take a domestic holiday are encouraged to book holidays soon to avoid disappointment. 
Visit Cornwall boss Malcom Bell told the Telegraph, "bookings for the holiday hotspot are up as much as 50 per cent, not just because of advance reservations but also from people moving their 2020 holidays to 2021".
Holiday rental company holidaycottages.co.uk have reported an 85 per cent increase week-on-week rise in bookings, while Away Resorts have reported a boom in bookings (up 14 per cent year-on-year).
Do you own a camping or caravan site and are looking to expand? Remember that more guests means more waste and the last thing you want to worry about is a failing or overflowing septic system.
Contact us for a survey to check on the overall condition of your septic system and for a free quote on any upgrade works you may need. 
Back to articles