Save money with a service plan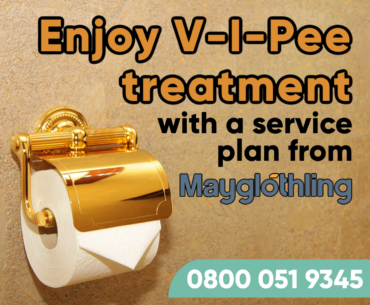 Why sign up to a service contract?
Convenience
We know that you're busy and that having your septic tank or water treatment plant emptied is probably the last thing on your mind. We'll give you a call each time you're due a service or collection over a 3 year period. You tell us when it's convenient for us to visit and we'll take care of the rest. 
Free call outs
Having an issue with your tank? Strange smells coming from your system? Our service plans include free call outs, meaning you never need to worry about the cost of us investigating an issue. 
Priority site attendance
You don't want to wait around for an engineer to service your system, that's why all our service plan customers get priority visits. Give us a call and we'll have our closest and soonest available engineer on the case. 
Free parts replaced due to fair wear and tear
No one likes surprises when it comes to septic systems. Especially those relating to the cost for parts. Good thing then that when you take out a service plan with us, parts that need to be replaced due to wear and tear are included.
1 Service visit per property per year
We want your system to be kept in tip top condition, so we'll give it the gold star treatment with an annual service. We'll check every nook and cranny to ensure your tank is in perfect working order. 
1 De-sludge per property per year
Did you know that the majority of septic and water treatment system failures are down to not being emptied regularly enough? Avoid future issues with an annual collection, all included in your service plan. 
Prices vary significantly based on the type and size of system you have. Give us a call to receive a tailored service quote today and see how much you can save on your annual sewage costs. 
Get the V-I-Pee treatment from Mayglothling when you sign up to a service contract. 
Back to articles