Training Test Page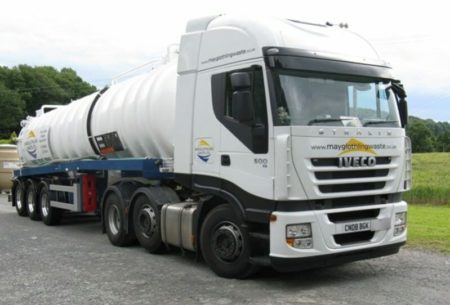 Test Heading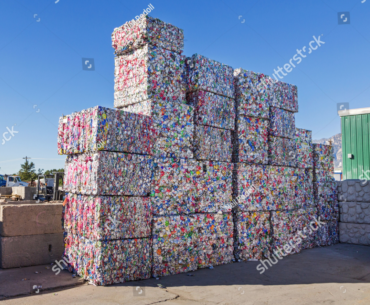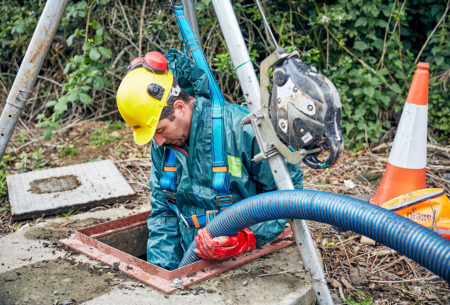 For the past 15 years plus, Mayglothling has offered excellent service to us by being efficient, courteous and helpful. They are always very attentive to our questions and queries.
Tim Clarke
Professional, Prompt and helpful.
Simon Frobisher
We have always had a great service - on time, with telephone notification before arrival, personable and friendly staff both on site and on the phone. You ring to remind me of how long it has been since the last visit - which is very helpful.
Patricia Brittain
With Mayglothling's support, we've taken steps to minimise the environmental impact of our activities and created new revenue streams.
Radnor Hills Water Company
Mayglothling is an excellent company with incredibly attentive staff. When we had a broken pump, they made sure we were up and running with a temporary measure that same day, and then returned with the repaired pump in a timely manner. Their emergency response times were fantastic.
Simon Evans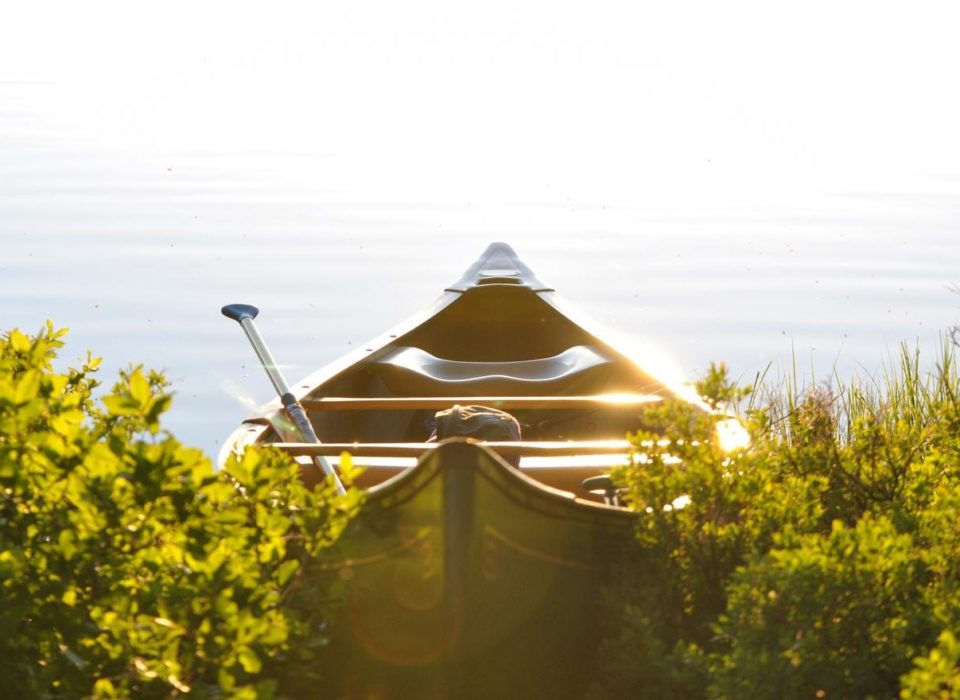 Managing Waste Responsibly
At Mayglothling, we understand the negative impact of irresponsibly disposing of waste. We take responsibility to ensure all waste collected is disposed of in an environmentally friendly way. We even have our own commercial Sewage Treatment Plant that turns waste into water fit for our rivers.
Environmental Ethos